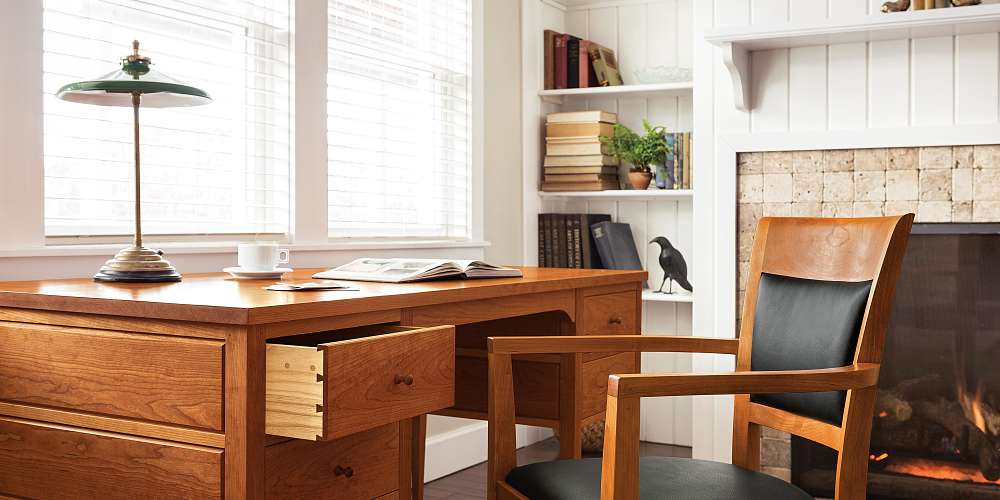 Gifts For Grads
Now through May 31, save on special graduation bundles and custom engraving.
My debt is to the craftsmen who make our furniture. They are Thos. Moser - not me, them.
There are some 70 craftsmen in our workshop. Without their considerable expertise, commitment and love for their craft, we would be just another furniture company.