Discover Moser
Thos. Moser was founded 50 years ago with the intent of restoring the lost art of making furniture well. Today there are some 70 men and women in our workshop who continue to craft pieces the same way we did at the beginning: one piece, one craftsman, one signature. We rely on sustainable North American hardwoods, traditional joinery executed by hand and individual workmanship. We are guided by our mission to build furniture that celebrates the natural beauty of wood; is of simple, unadorned, graceful lines; and is crafted for a long useful life.
We love our new Thos. Moser living room! It adds warmth and surprise that makes it classic, yet original.

Gwen W., Del Mar, CA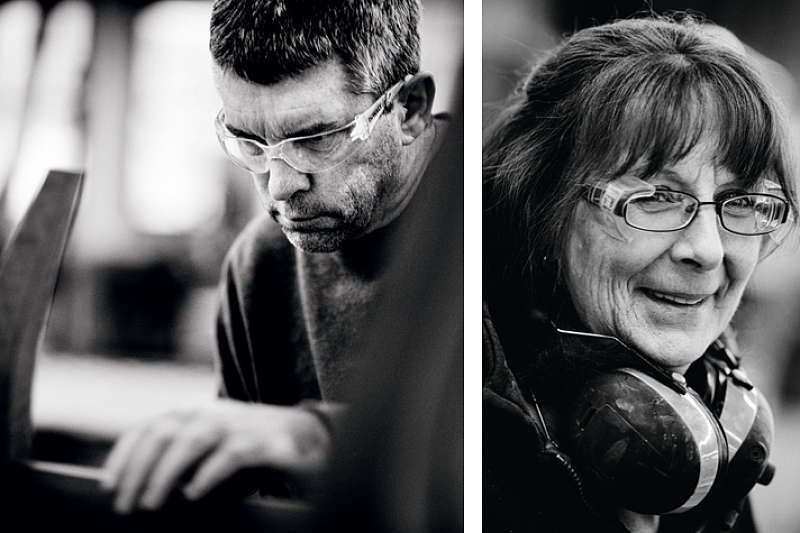 There are some 70 craftspeople in our workshop. Without their considerable expertise, commitment, and love for their craft, we would be just another furniture company.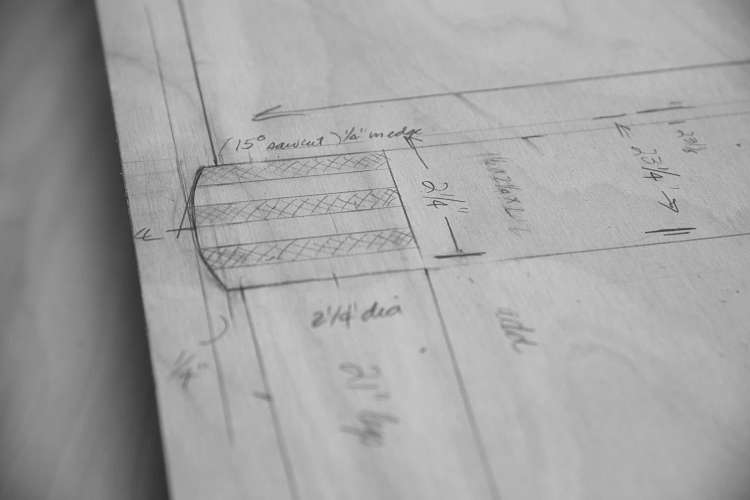 We are very selective about the material choices we make, and together with our partners, are ever mindful of the land, the soil and its future beyond our own.