Discover Your Options
Wood Species
We work with premium-grade North American hardwoods — predominately cherry and walnut. On occasion or upon request, we also work with a range of other sustainably sourced American hardwood.
Crafting pieces of furniture from different species can engender different characteristics. For example, the dark tone of walnut can emphasize form, while the pronounced grain of ash conjures a more tactile experience, and the darkening of cherry over time may establish a more classic and traditional look and feel.

Cherry
In 1976, Thomas Moser began incorporating black cherry from Pennsylvania's Allegheny Plateau into his designs and at once established what is now known as the Moser style. His reasons for selecting cherry were simple. First and foremost, cherry is beautiful. Its auburn hue is rich and warm, developing a magnificent patina in as little as six months – something other wood species only acquire after decades. In the hands of skilled woodworkers, cherry is also highly workable. When finished, cherry is gratifying to the eye and luxurious — even irresistible — to the touch. Importantly, cherry also provides the required strength and durability to build furniture that can last for decades of use.
New

Aged

Pin-knots in unfinished cherry wood.

Mineral deposits or pitch pockets in cherry.
Walnut
Black walnut is our second most popular wood species, and we source it from riverbanks in Missouri. When polished and oiled, walnut immediately assumes the deep brown color of bittersweet chocolate, and then lightens over the years to a honey brown. When paired with the light-colored ash spindles and legs on our rockers, chairs and stools, walnut provides a striking visual contrast.
New

Aged
Alternate Wood Species
On occasion and upon request, we work with sustainably harvested ash, maple and white oak sourced from mills in Maine, New Hampshire and New York. The northeast produces the finest northern hardwoods in the United States, and we are pleased with the consistently superior quality of the material our trusted partners provide. We avoid the use of exotic hardwoods because of our commitment to using sustainably harvested wood.
Maple

Figured Maple

White Oak

Red Oak
To initiate a custom order, please choose the option to customize on any product page, visit your nearest Thos. Moser showroom or give us a call.
Upholstery
At Thos. Moser, we select upholstery materials with the same care as the woods we use to create your furniture. Thus, our leathers and fabrics are warrantied against material defect for five years. (Please note that we cannot warranty the performance of customer provided leathers and fabrics.)
We feature our most popular upholstery and leather options on our website. If you would like to have us build a piece using any of the additional colors, prints or textures shown on our website, or if you'd like to supply your own fabric, please arrange a consultation with a sales associate.
Fabric Options
We carry a vast selection of premium quality fabrics from the world's leading textile manufacturers. Our design-driven options ensure that you find just the right fit for your style and décor. To assess our many fabric options or to request a swatch, visit your nearest showroom or contact us to arrange a consultation with a sales associate to determine the best choice for you. You can also supply a fabric of your own. If you do so, we will require a swatch of your material to confirm it can be successfully applied to your piece. Please contact a sales associate for details.
Aegean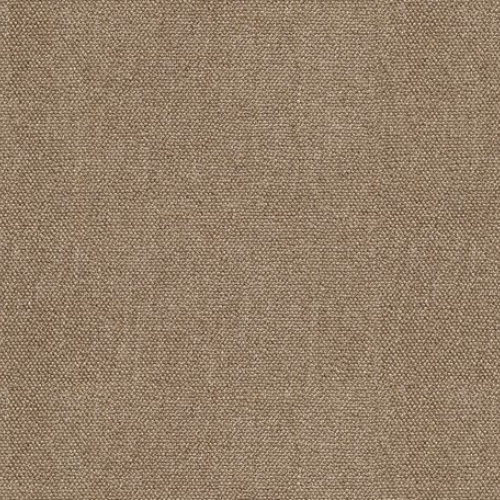 Aegean
K20748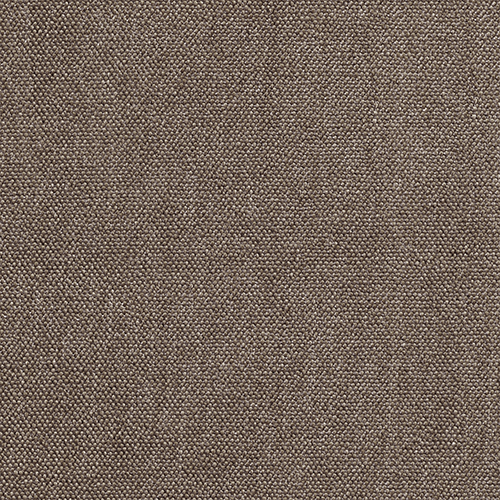 Aegean
K20749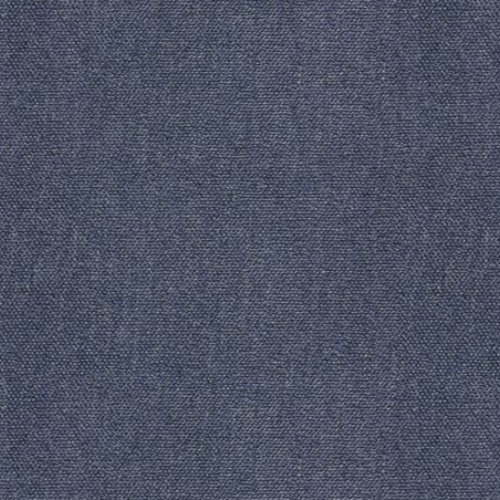 Aegean
K20747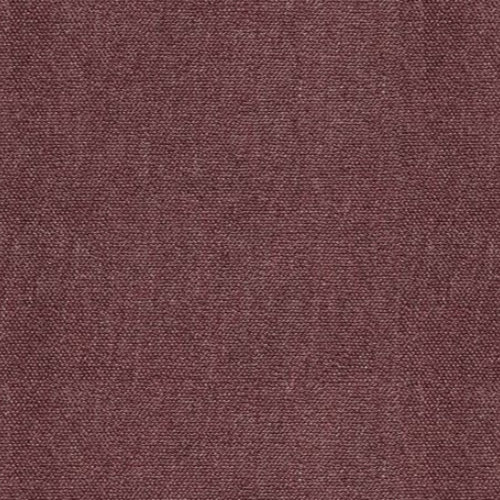 Aegean
K20745
Alter Ego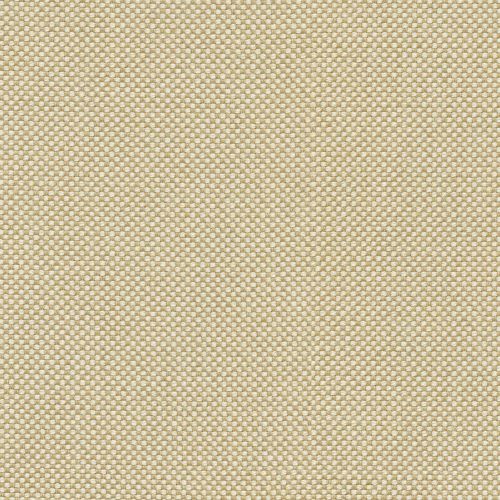 Alter Ego
K21401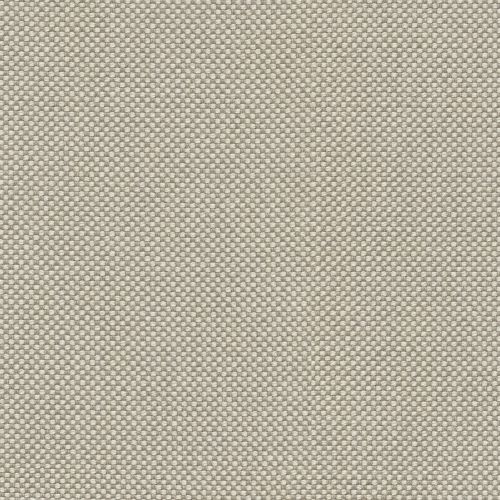 Alter Ego
K214016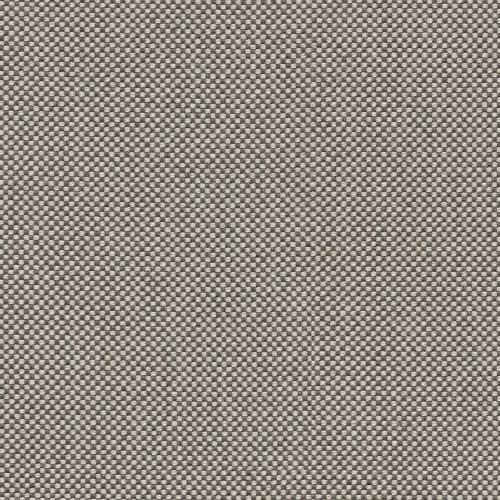 Alter Ego
K214017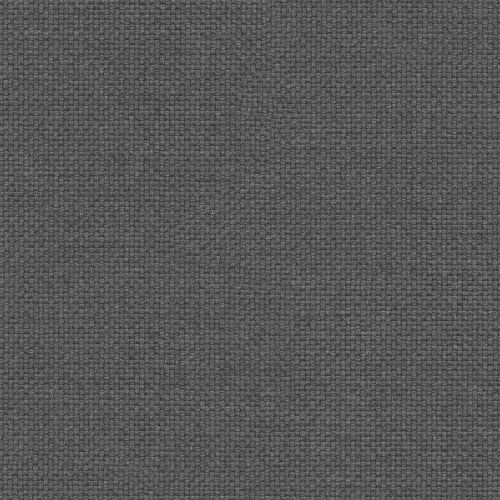 Alter Ego
K214020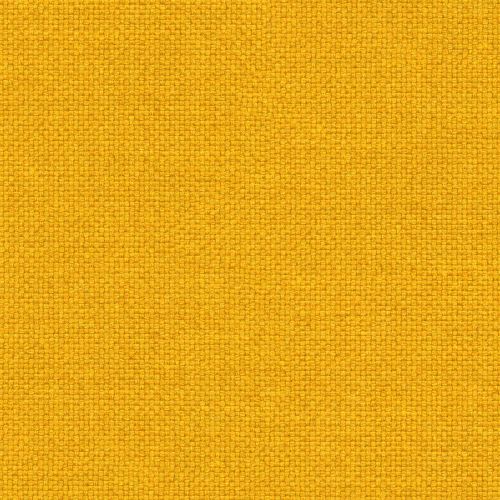 Alter Ego
K21402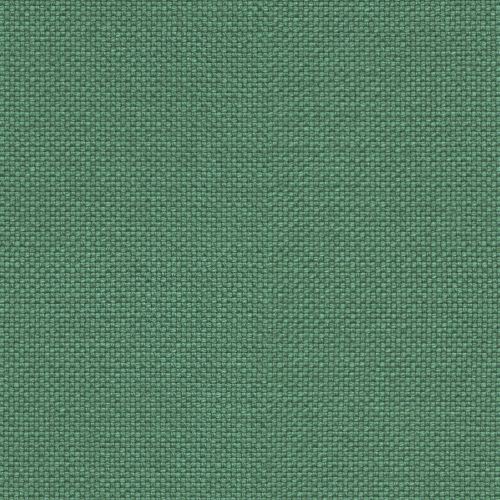 Alter Ego
K21405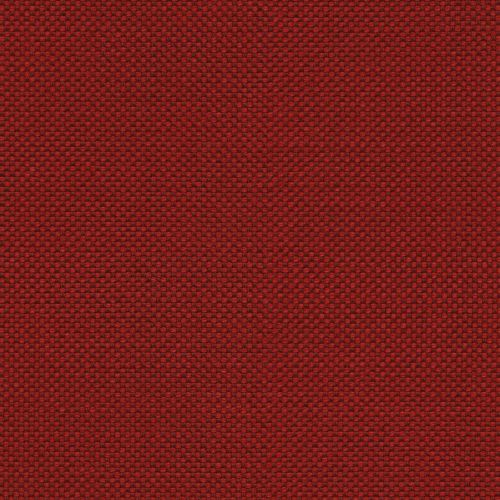 Alter Ego
K214013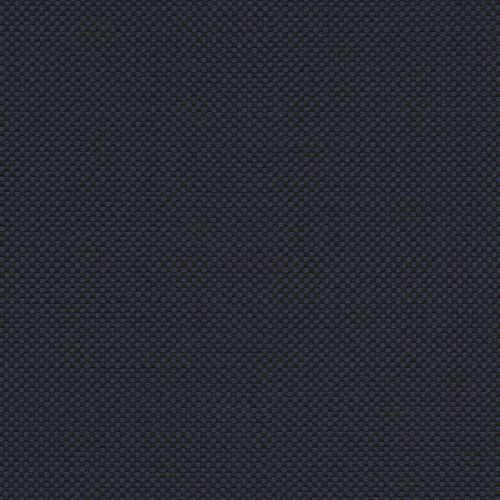 Alter Ego
K214018
Cameo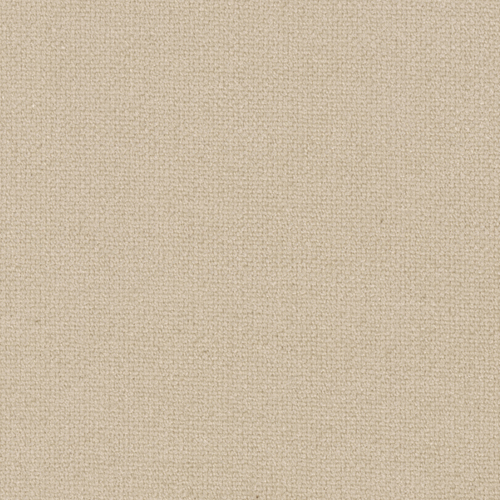 Cameo
K14432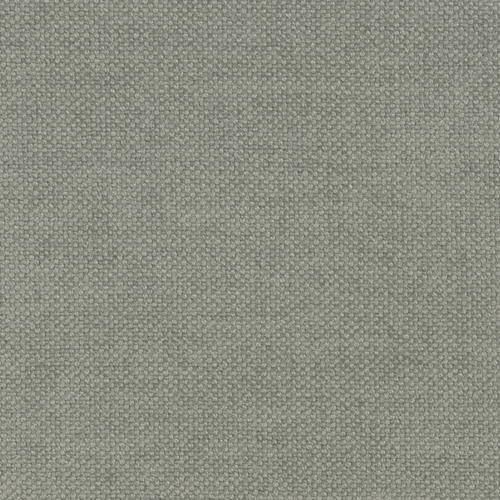 Cameo
K14434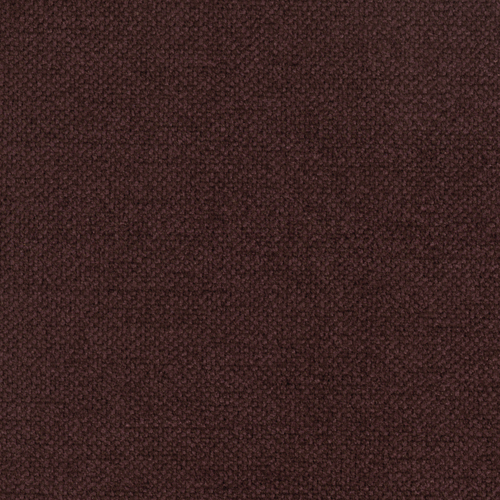 Cameo
K14436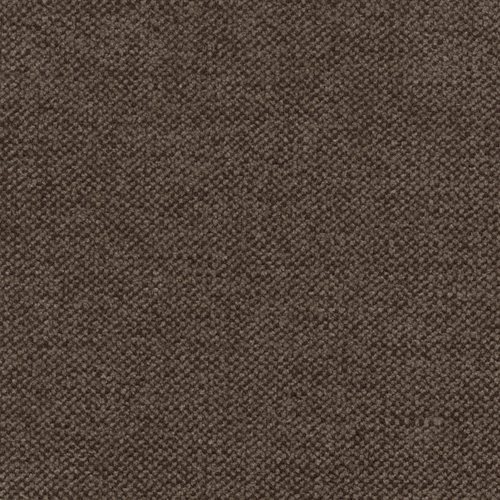 Cameo
K144310
Diva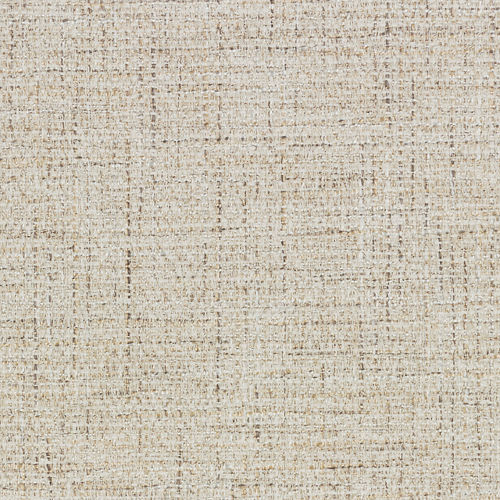 Diva
K20511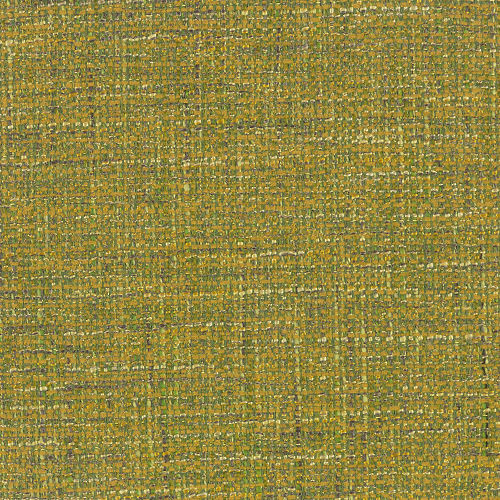 Diva
K20516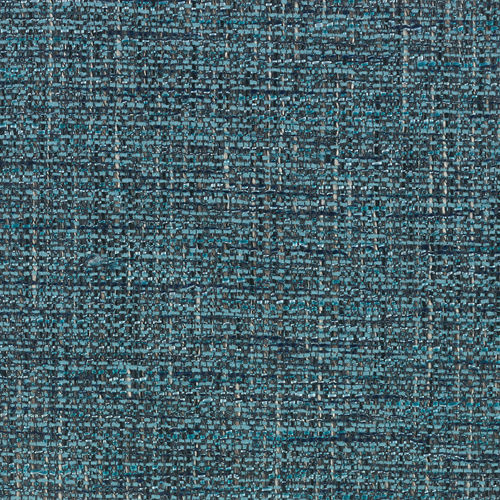 Diva
K20517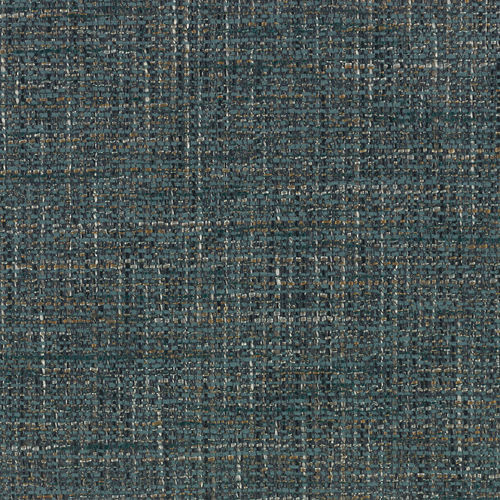 Diva
K20518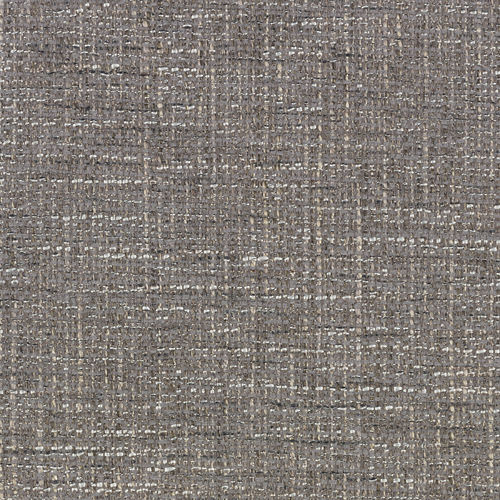 Diva
K205111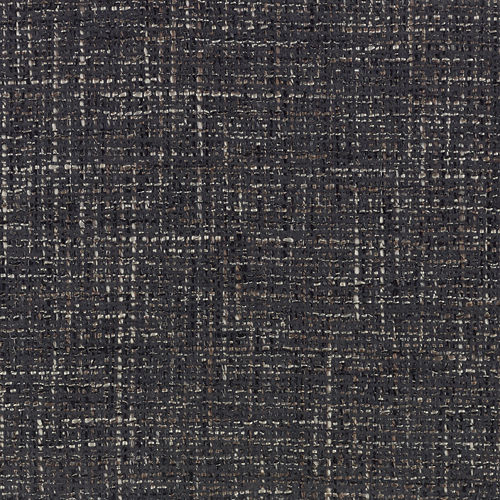 Diva
K205112
Hourglass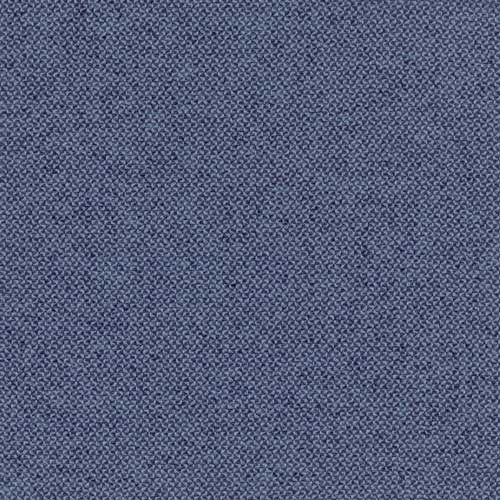 Hourglass
K152313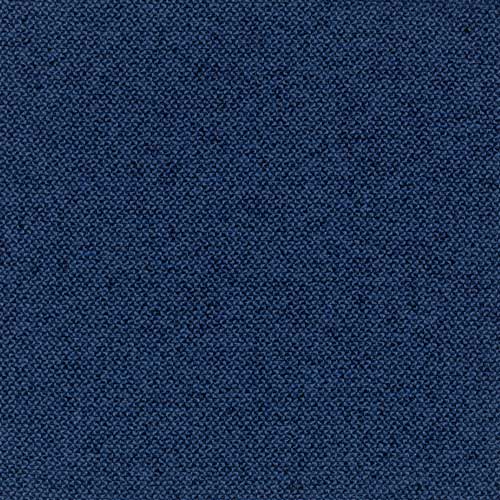 Hourglass
K152314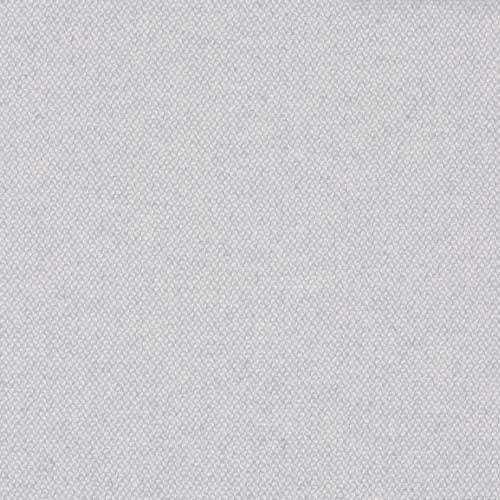 Hourglass
K15232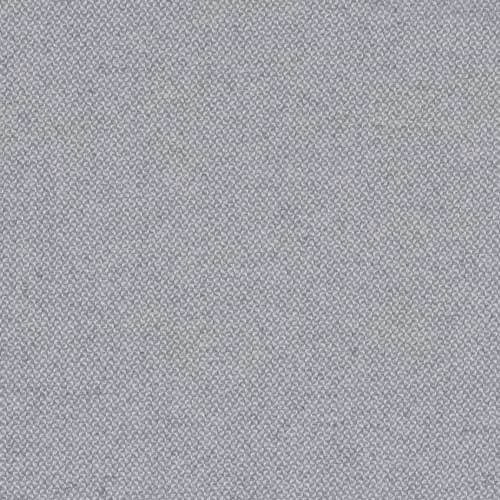 Hourglass
K152323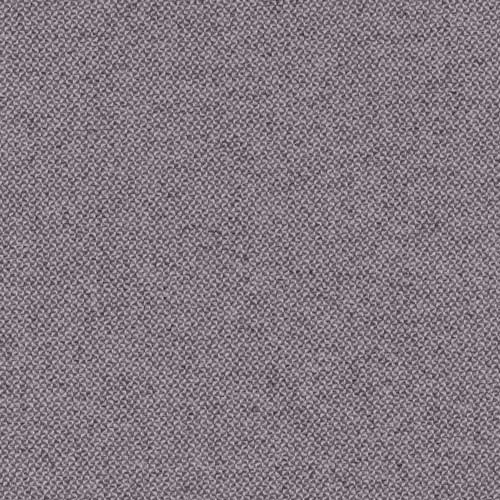 Hourglass
K152324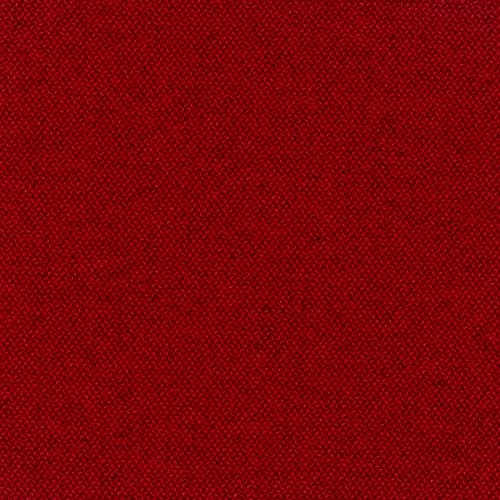 Hourglass
K152310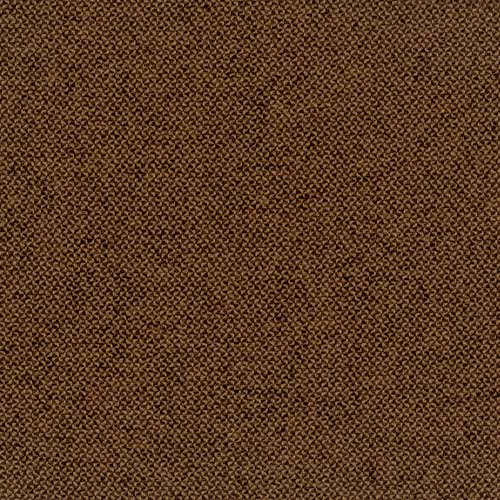 Hourglass
K152321
Melange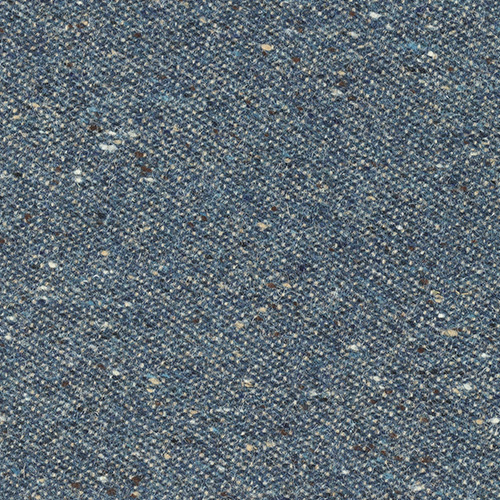 Melange
K18826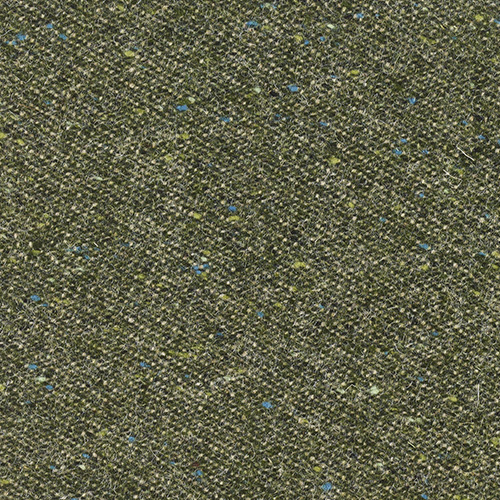 Melange
K18823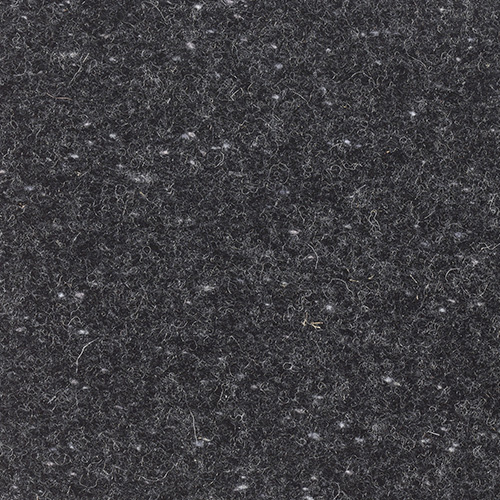 Melange
K18829
Rivington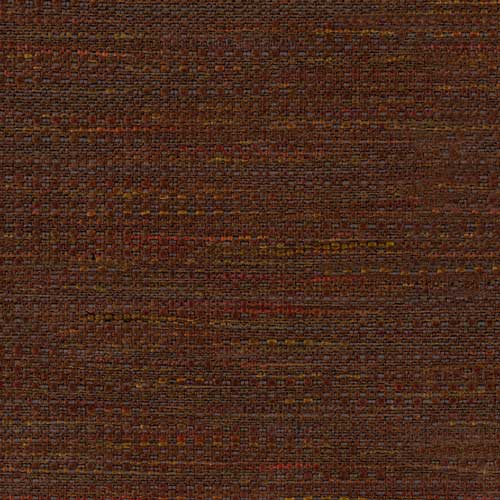 Rivington
K10807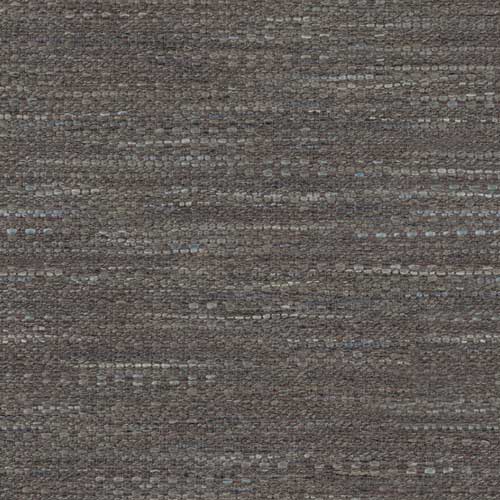 Rivington
K10809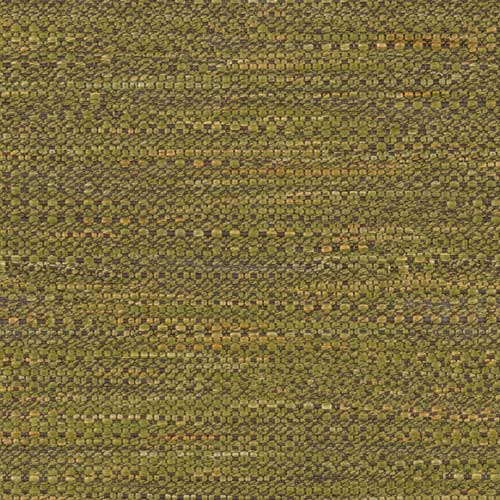 Rivington
K10803
Summit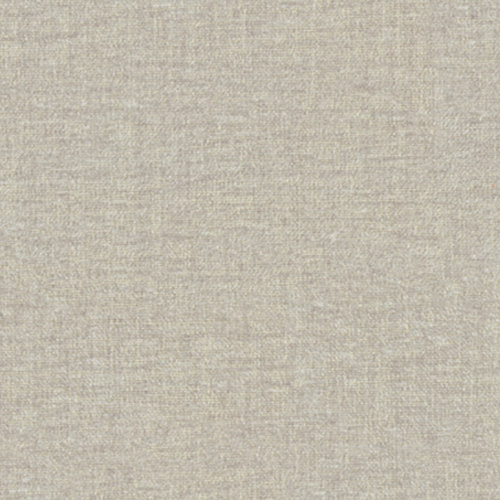 Summit
K202010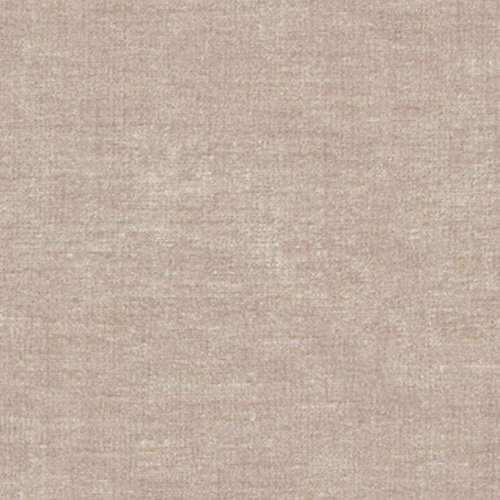 Summit
K202013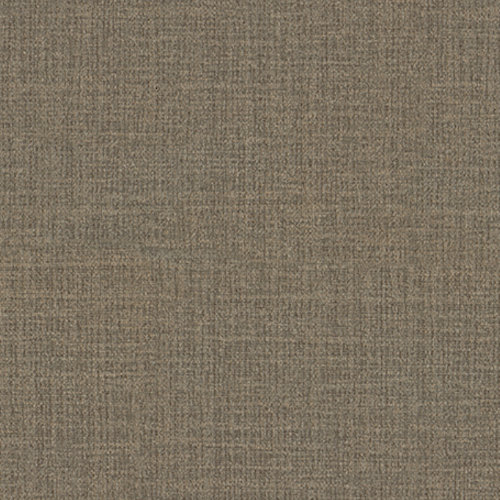 Summit
K202008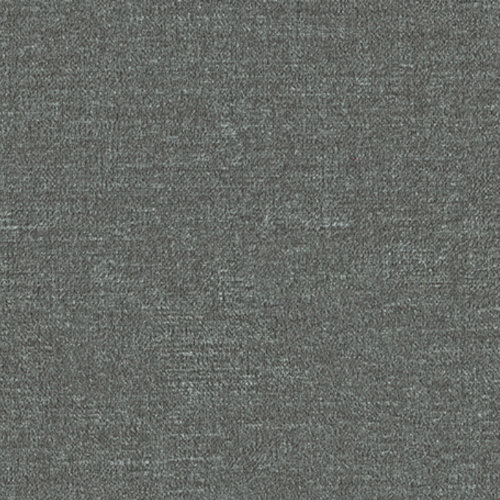 Summit
K202011
Topos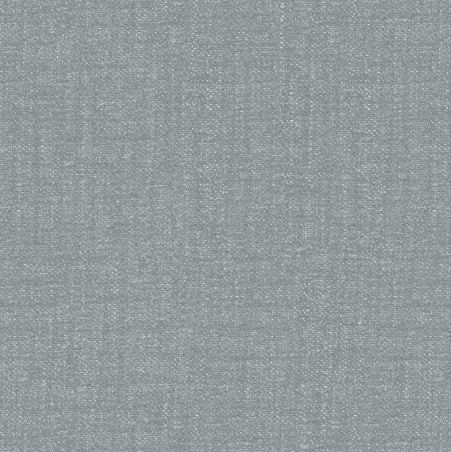 Topos
K23978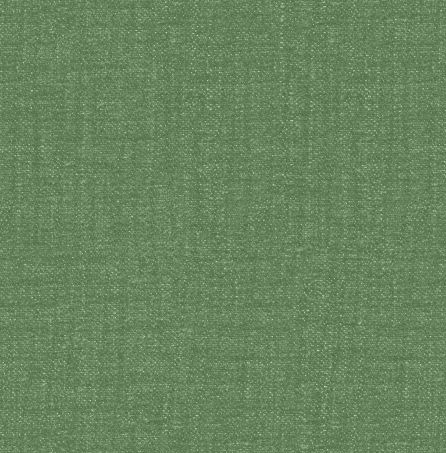 Topos
K239710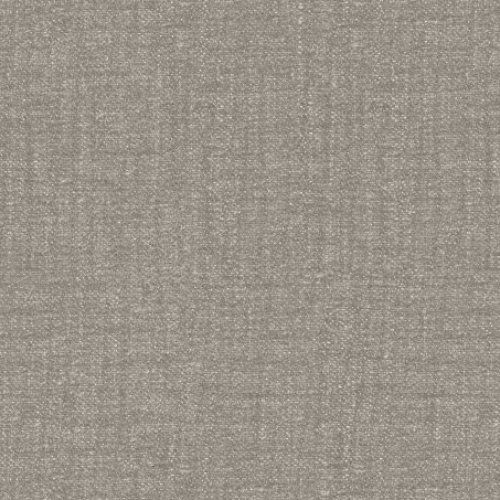 Topos
K239715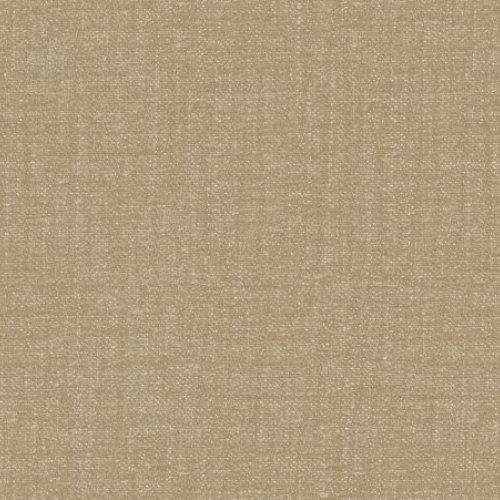 Topos
K23972
Ultrasuede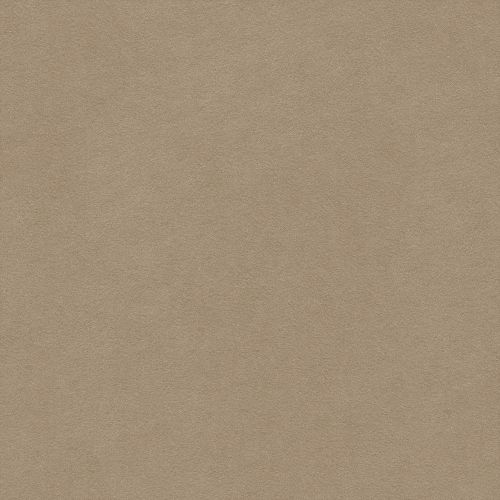 Ultrasuede
K102125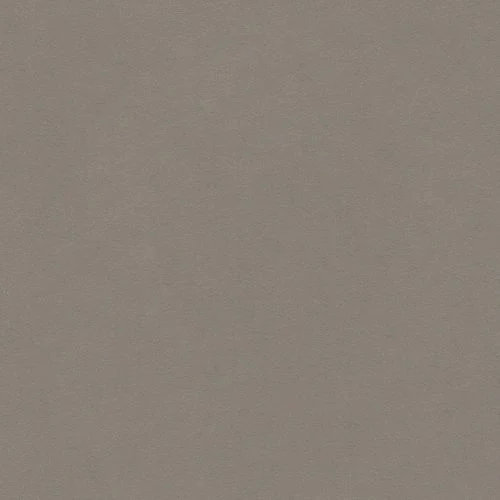 Ultrasuede
K102129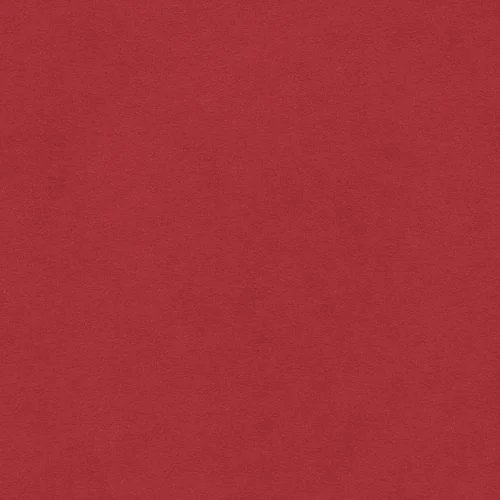 Ultrasuede
K102132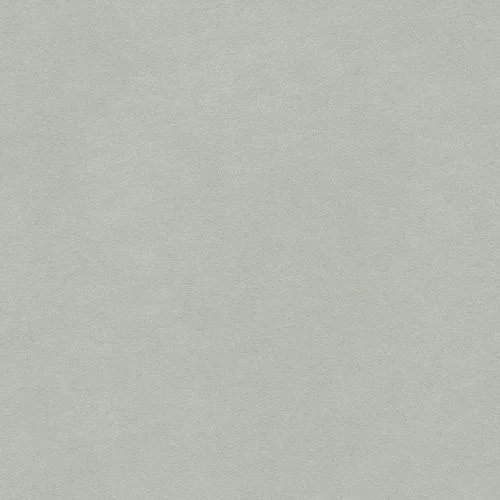 Ultrasuede
K102127
Venue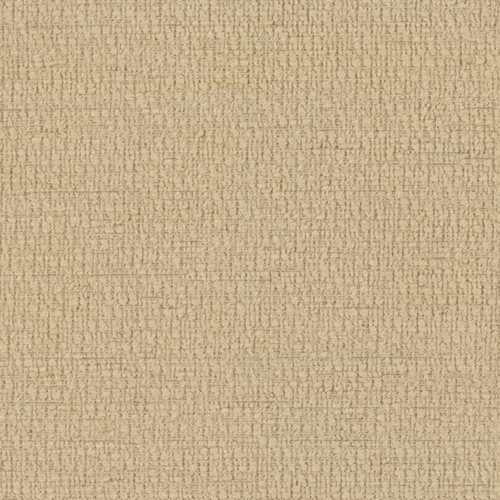 Venue
K15581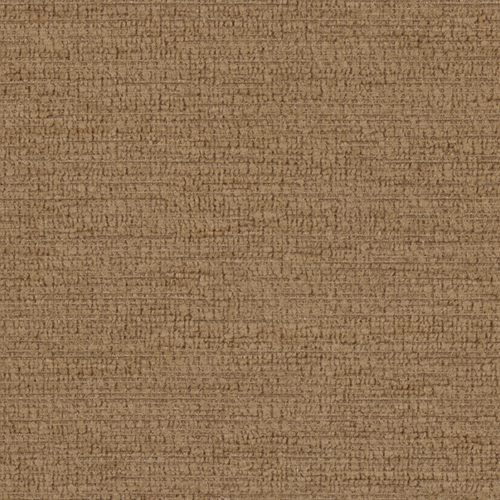 Venue
K15582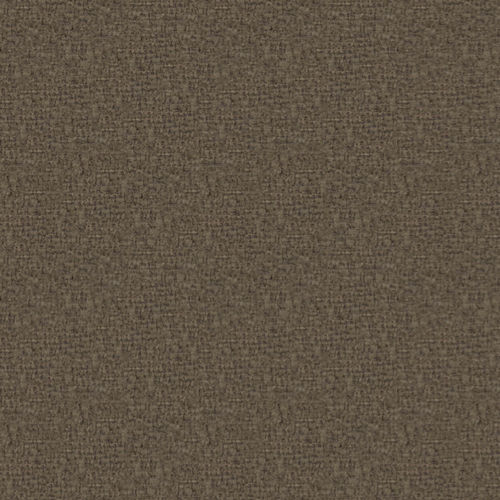 Venue
K15589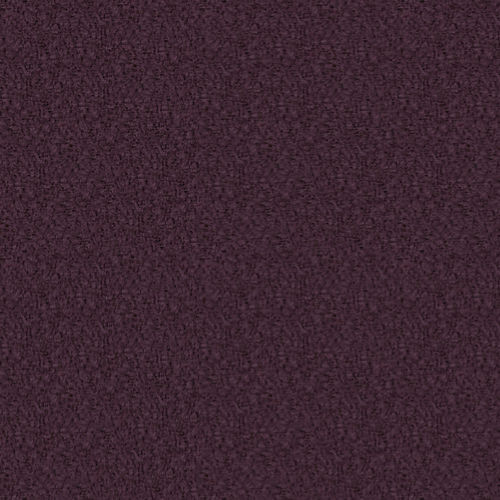 Venue
K15588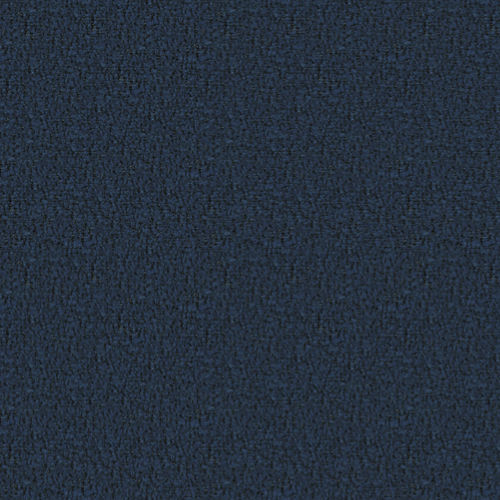 Venue
K15587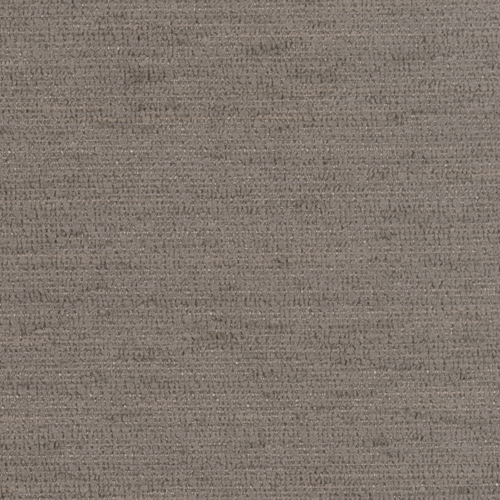 Venue
K155810
Leather Options
We hand select and carefully inspect our leather to ensure unrivaled quality, softness, durability and overall character. Our Riverside line of micro-finished top grain leather has a sumptuous feel from day one. It is available in a contemporary line of colors to make it an ideal candidate for any application.
We feature our most popular leather colors in the pieces shown in our print catalogs and online. If you do not see a color you would like, or are interested in other protected or aniline leathers, please contact us to arrange a consultation with a sales associate.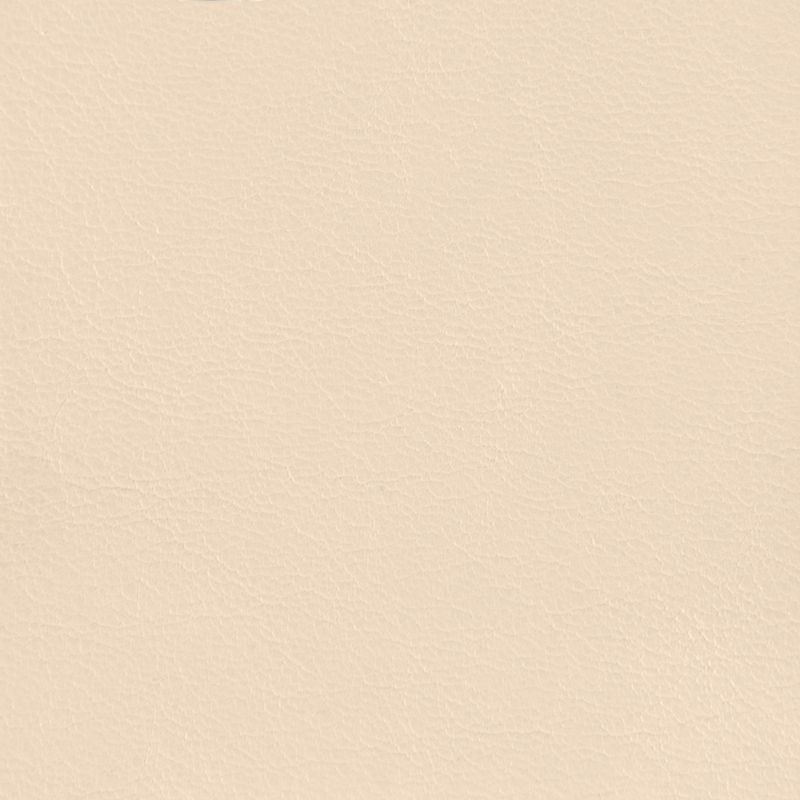 Riverside 3602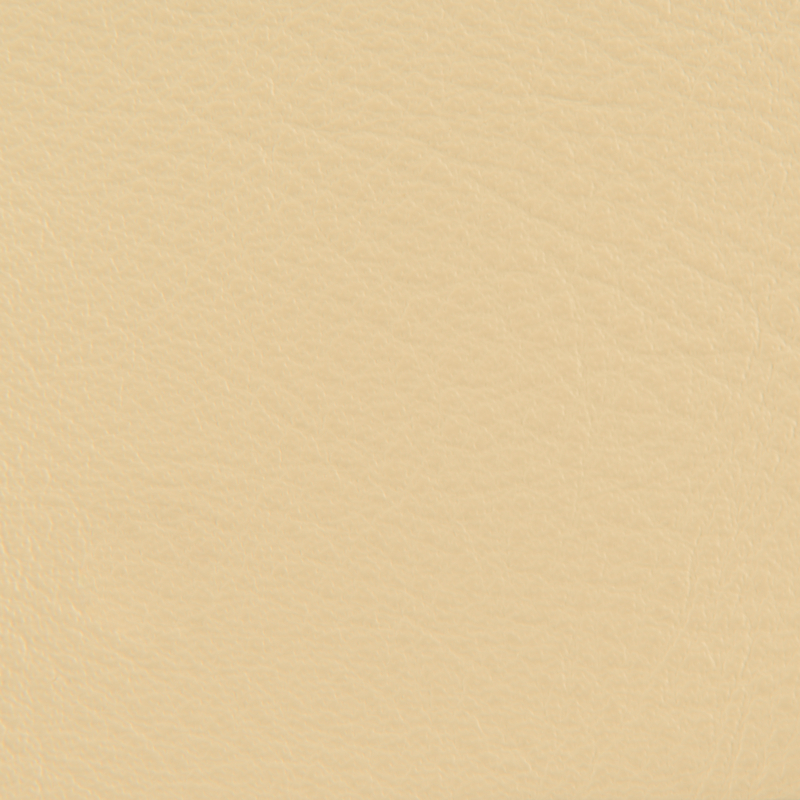 Riverside 8220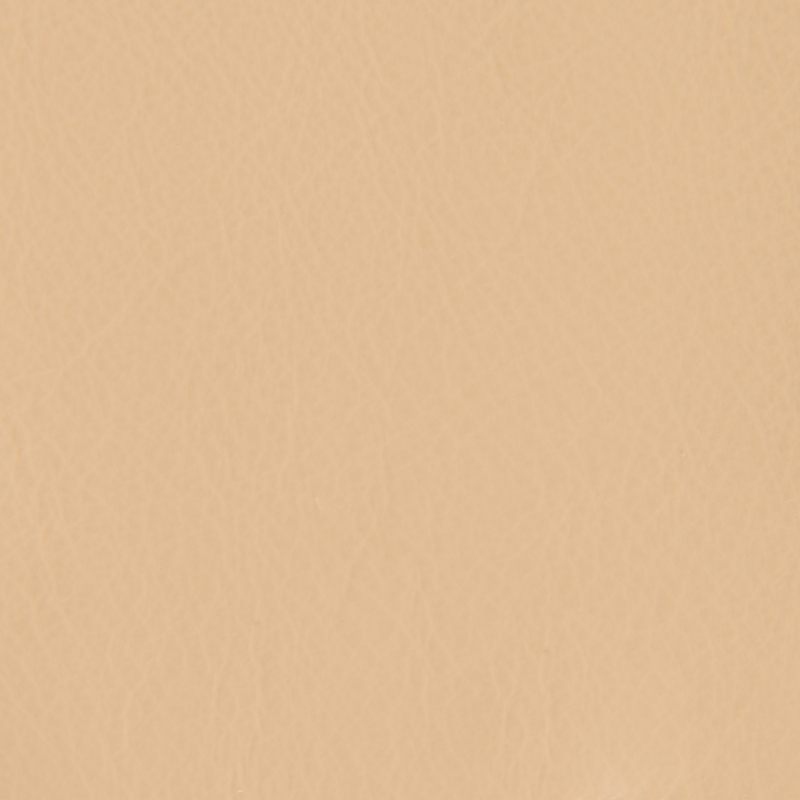 Riverside 3614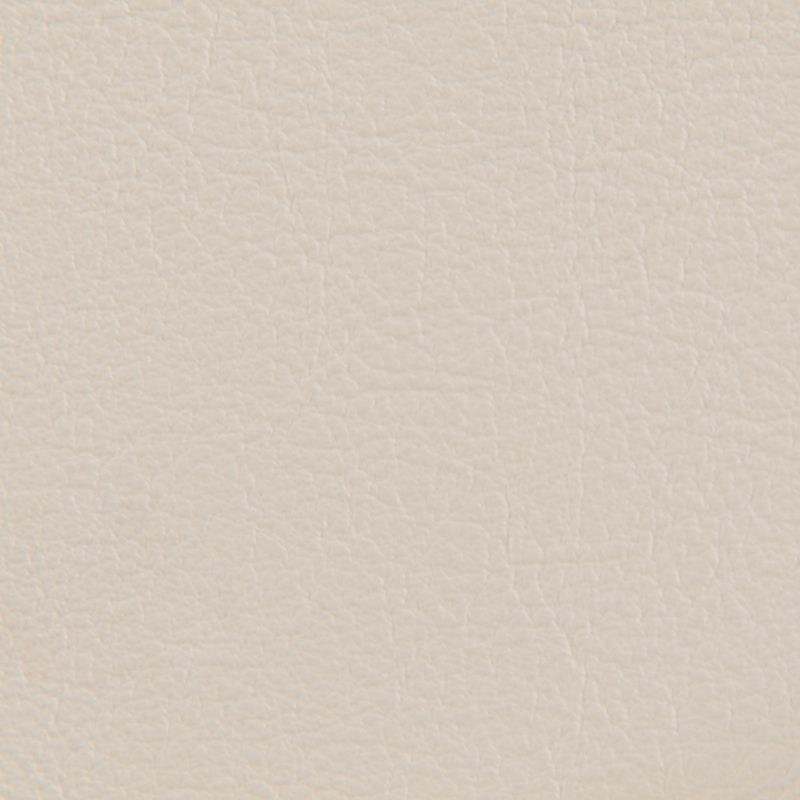 Riverside 9500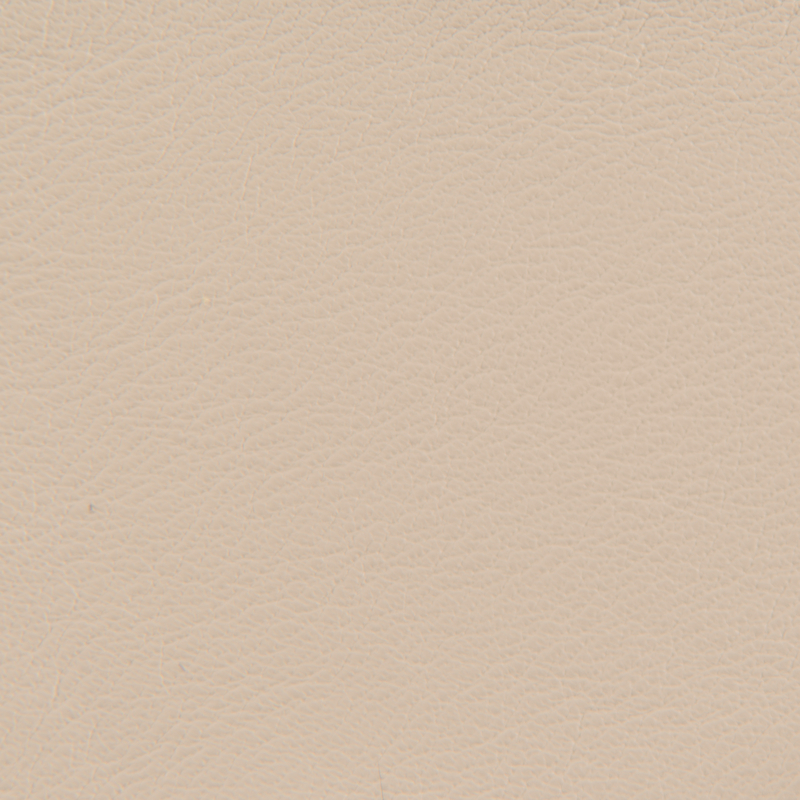 Riverside 1610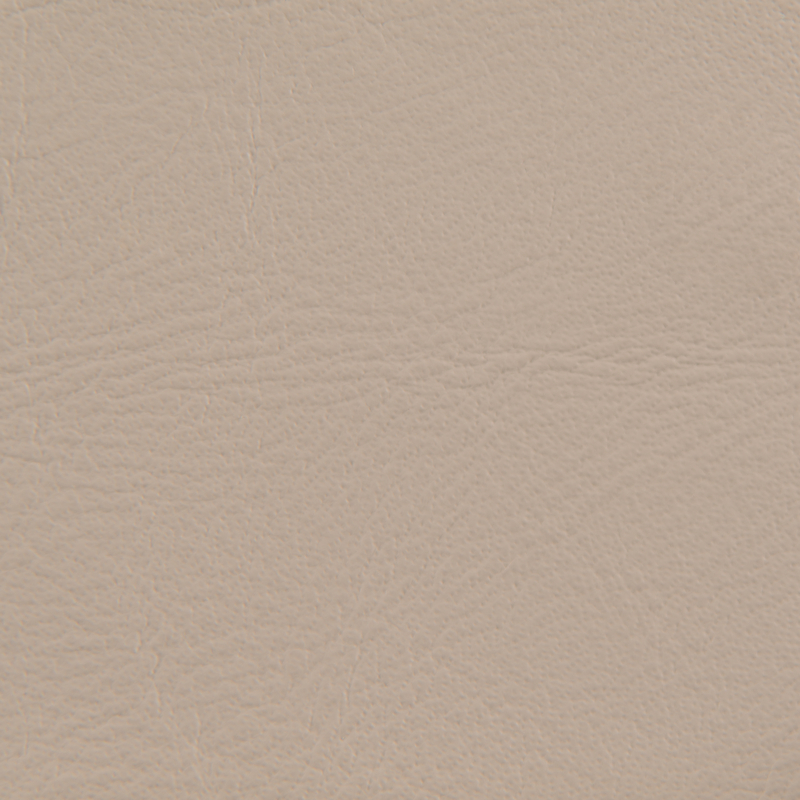 Riverside 1624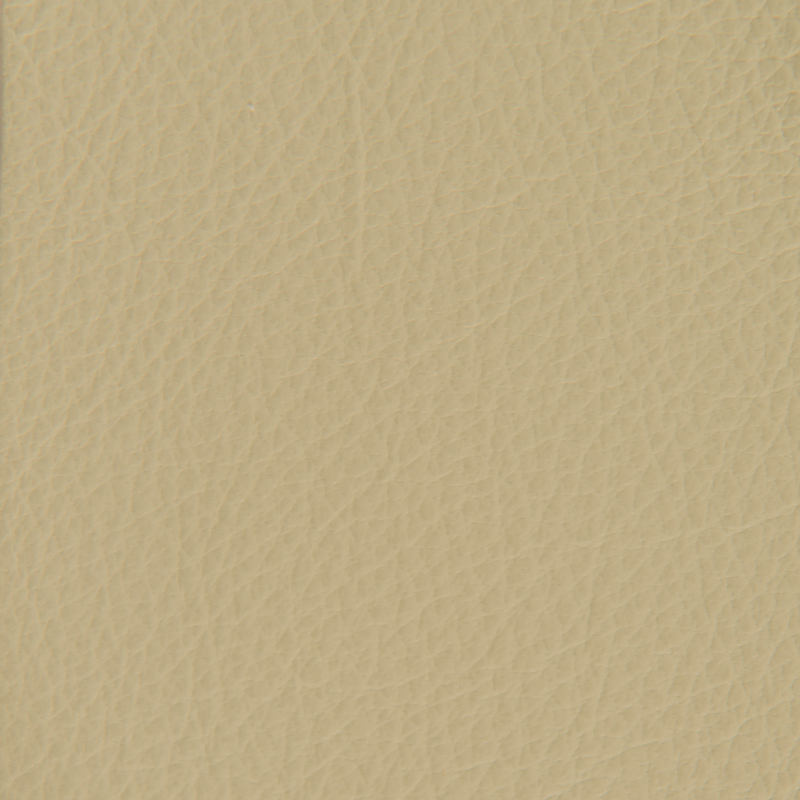 Riverside 7802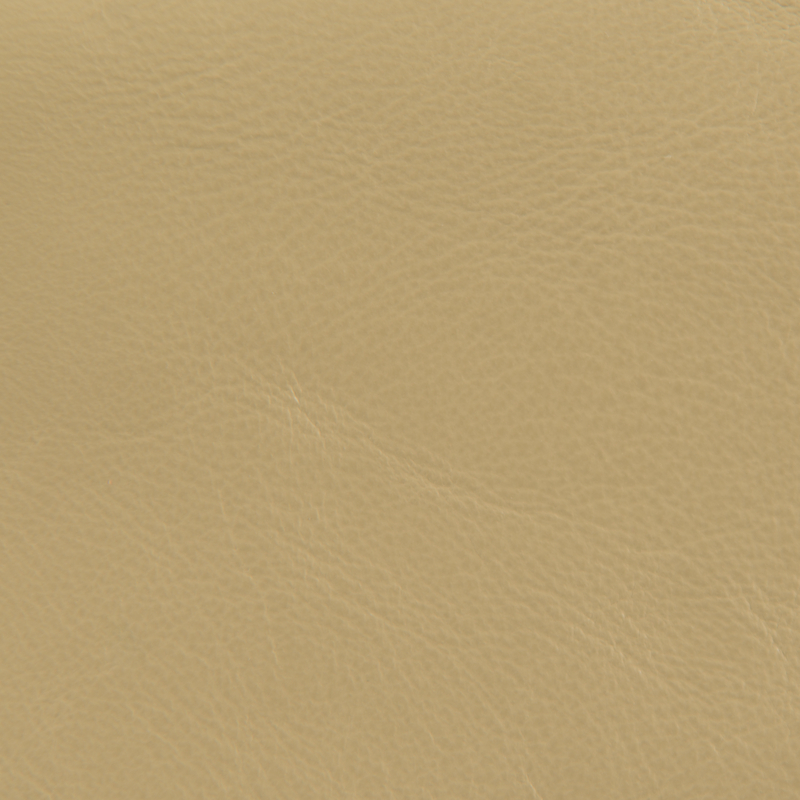 Riverside 3508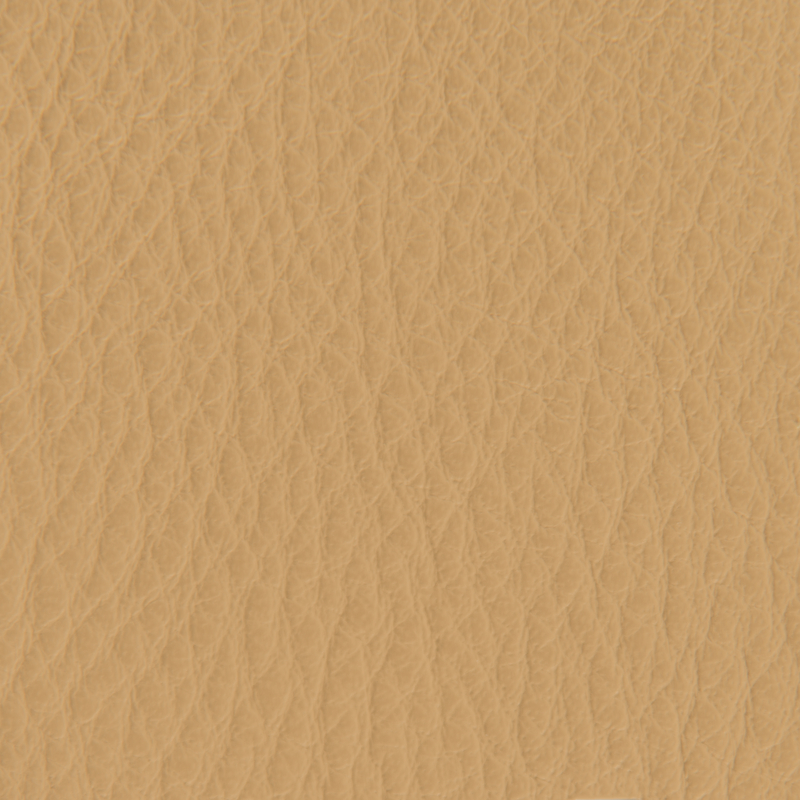 Riverside 8306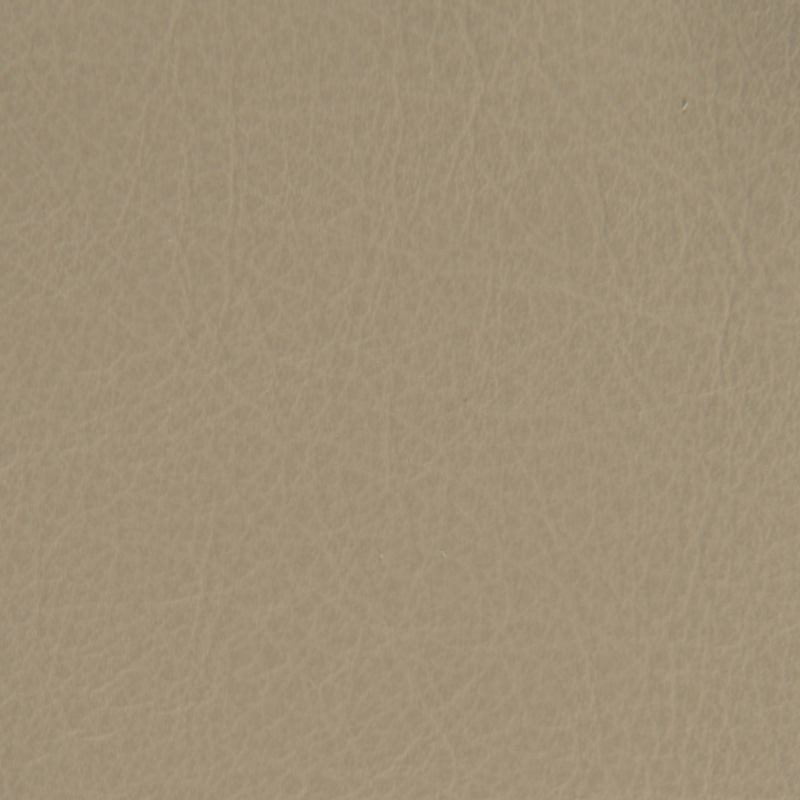 Riverside 3303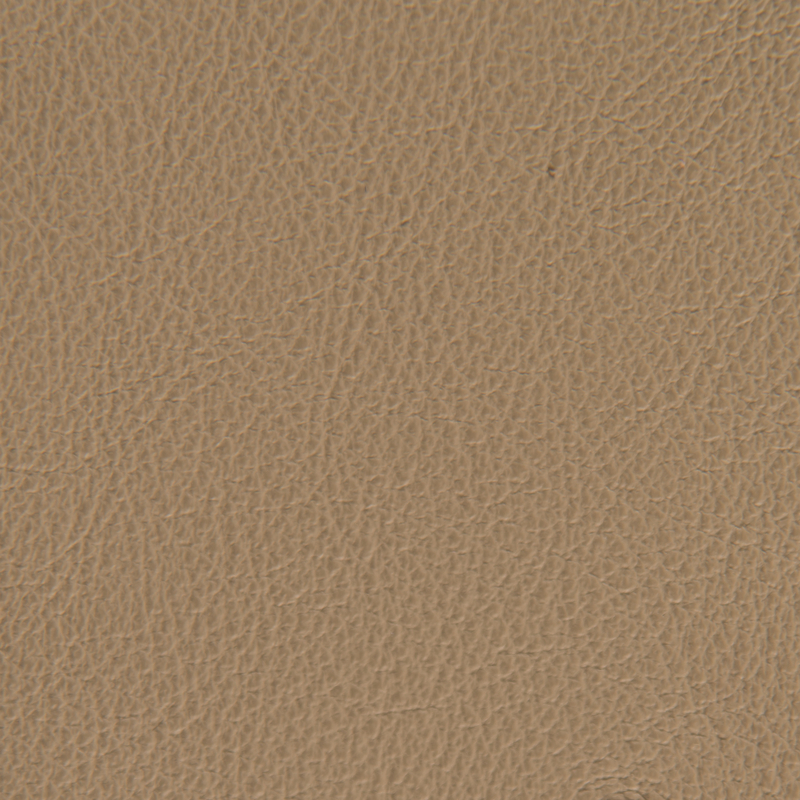 Riverside 3610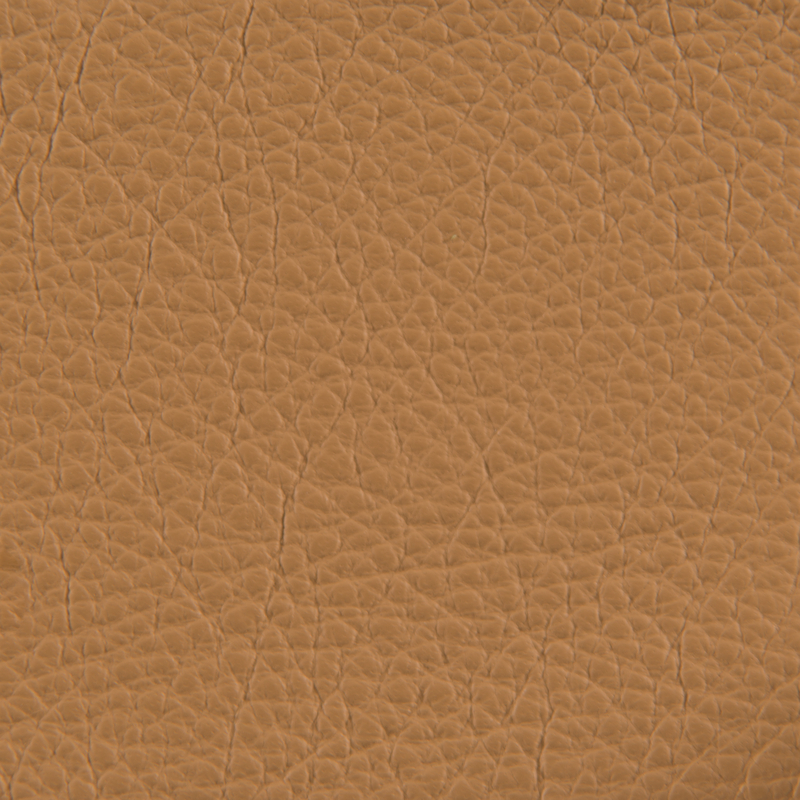 Riverside 2610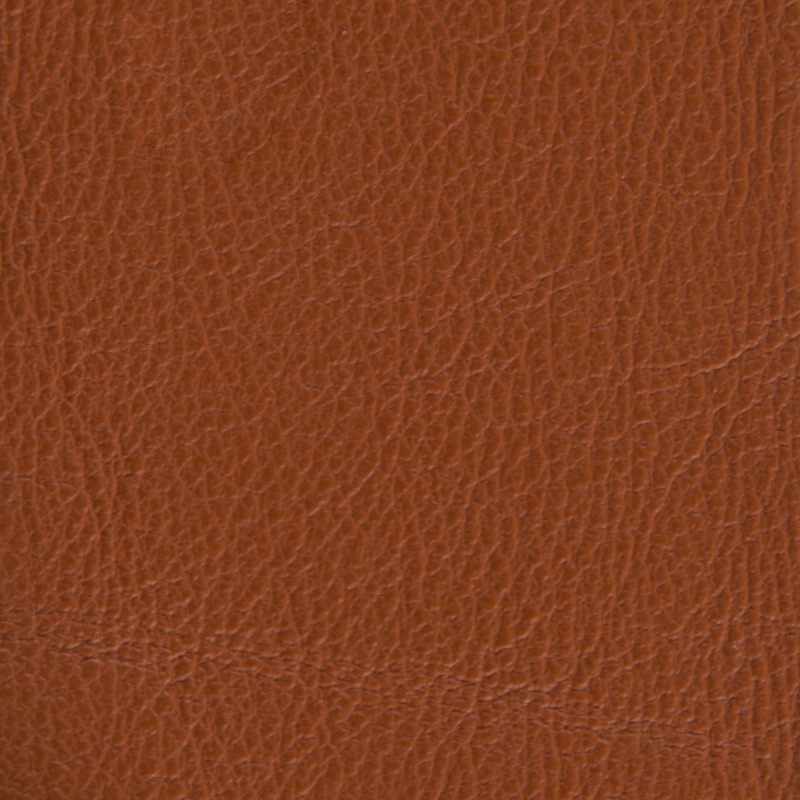 Riverside 2675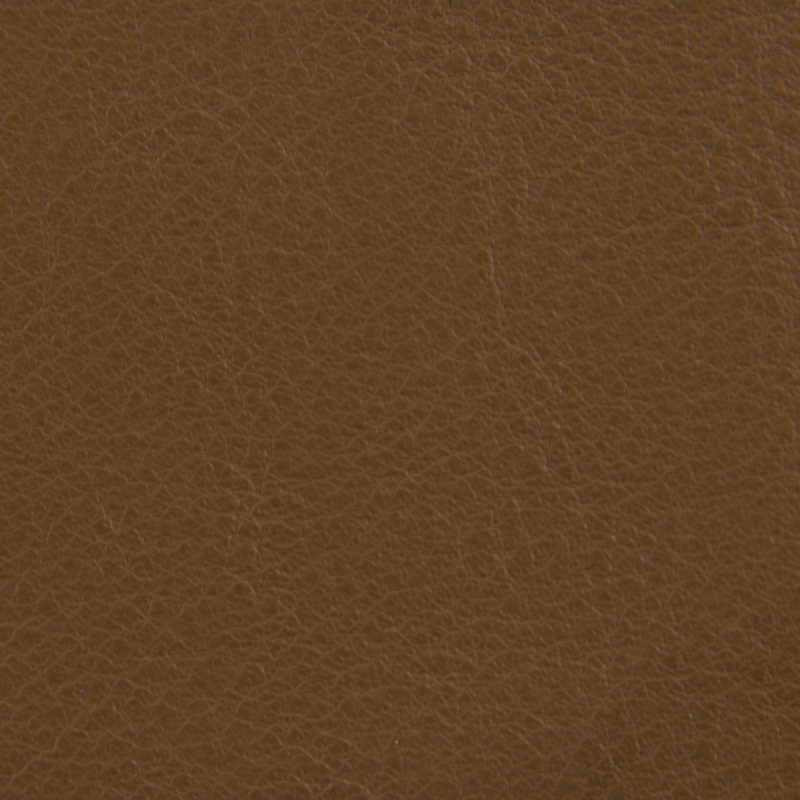 Riverside 2478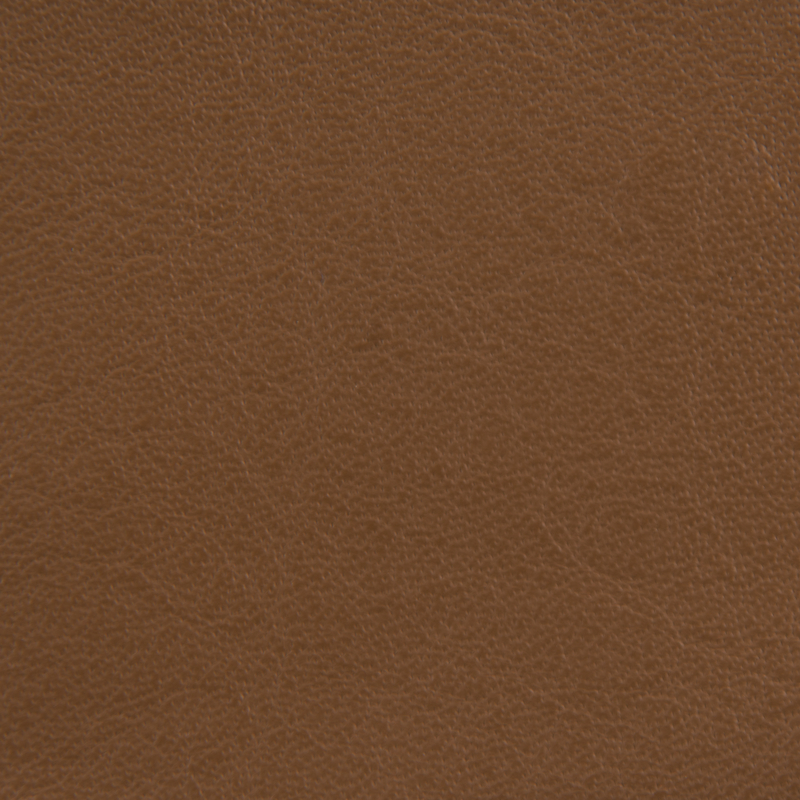 Riverside 2491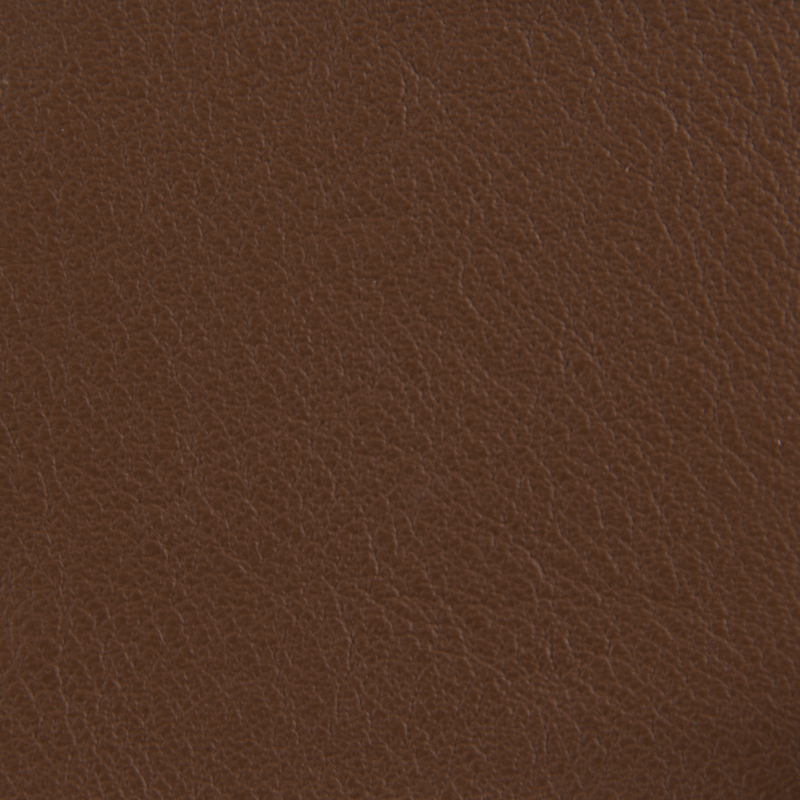 Riverside 2442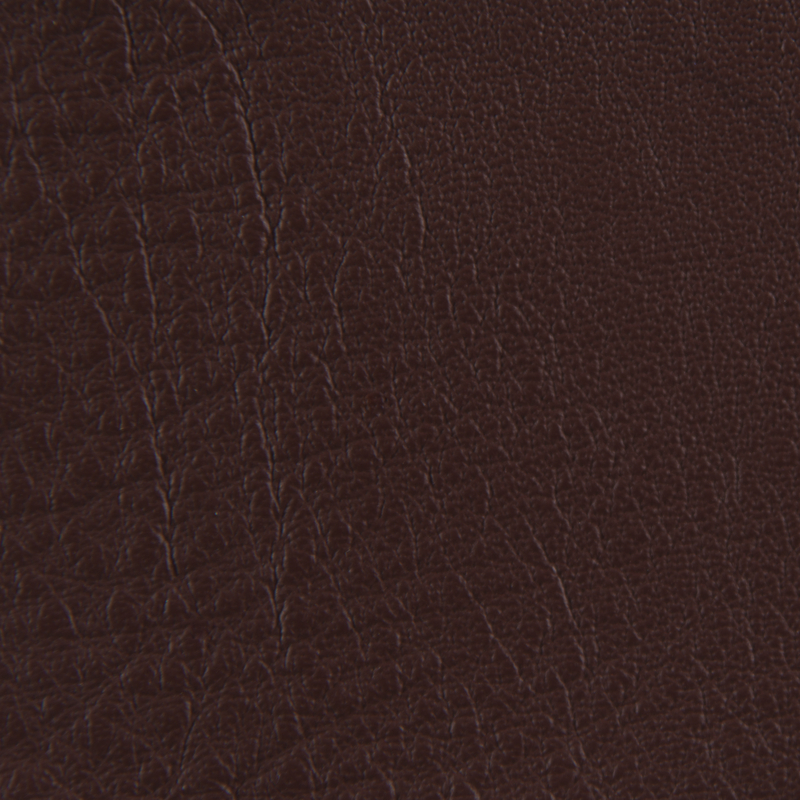 Riverside 2080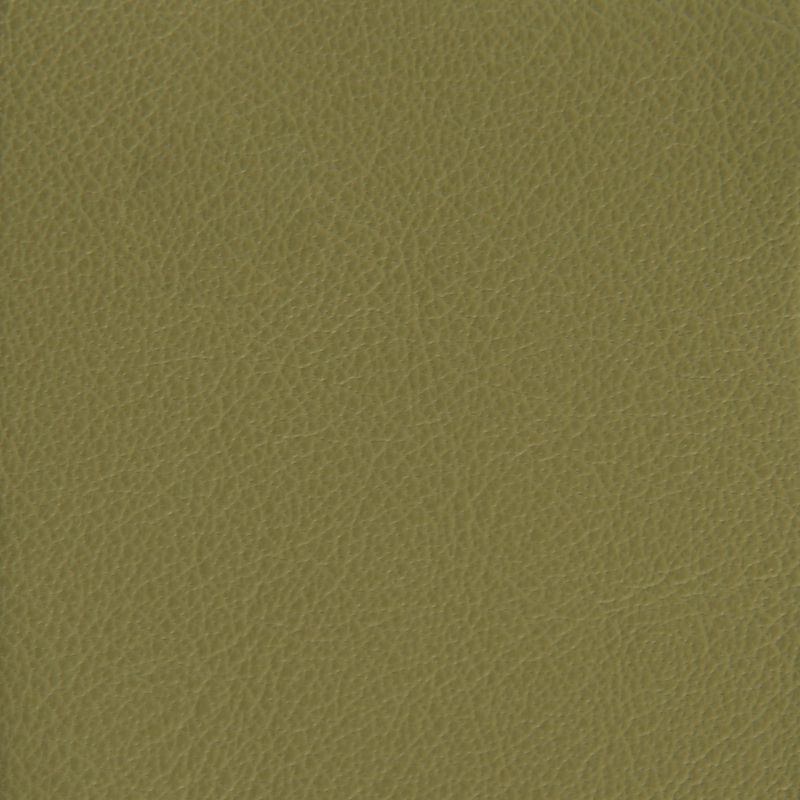 Riverside 3005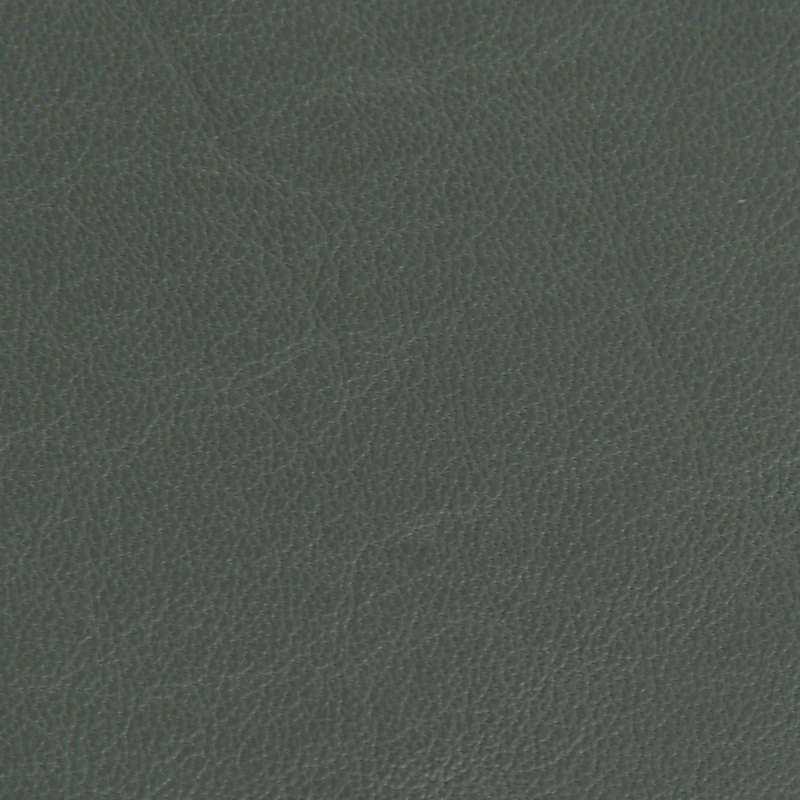 Riverside 7608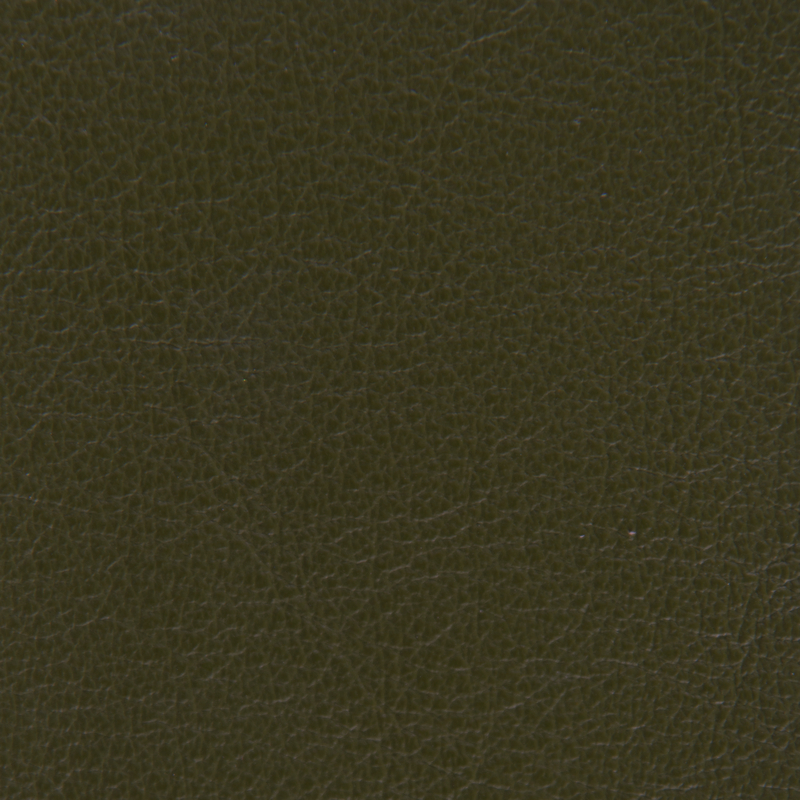 Riverside 7284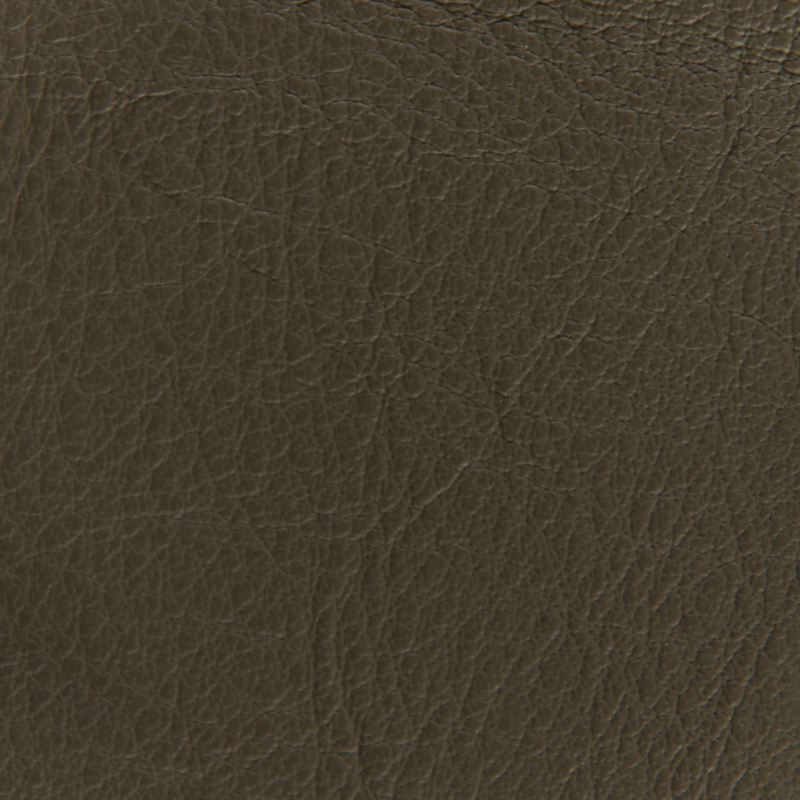 Riverside 3020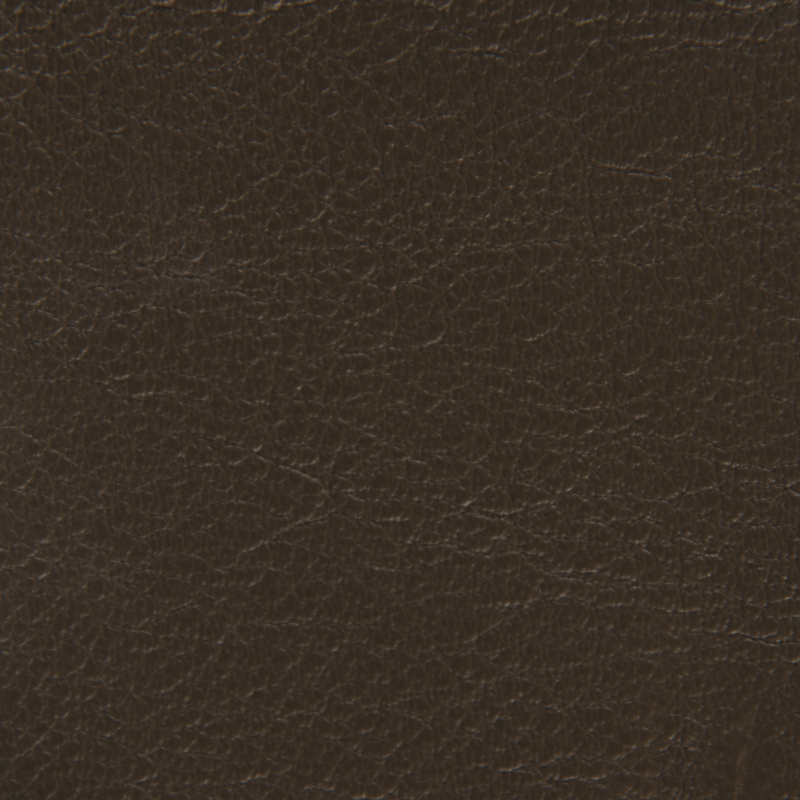 Riverside 2305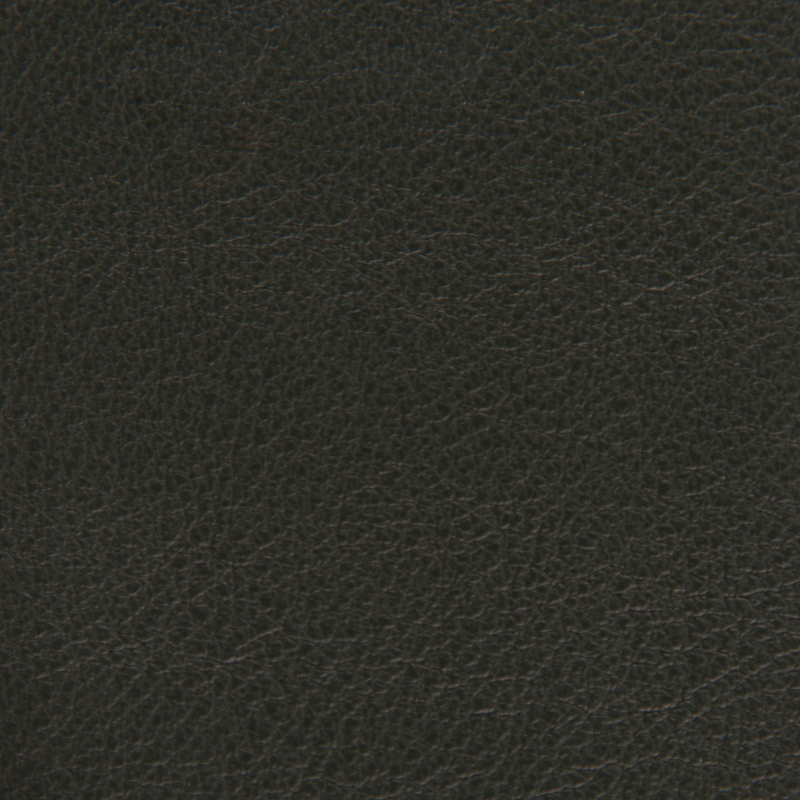 Riverside 7020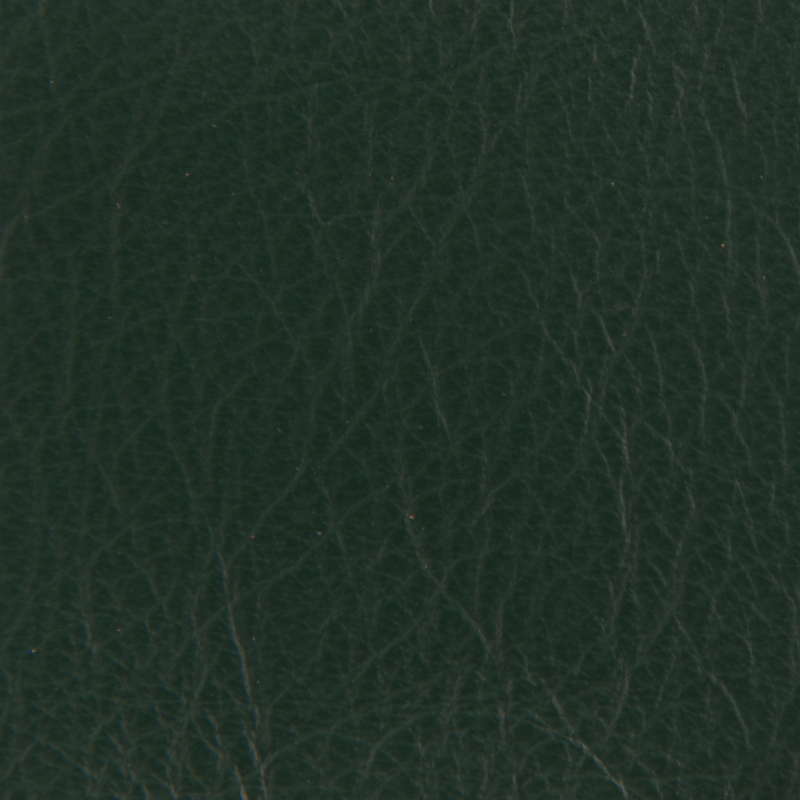 Riverside 7037
Riverside 5225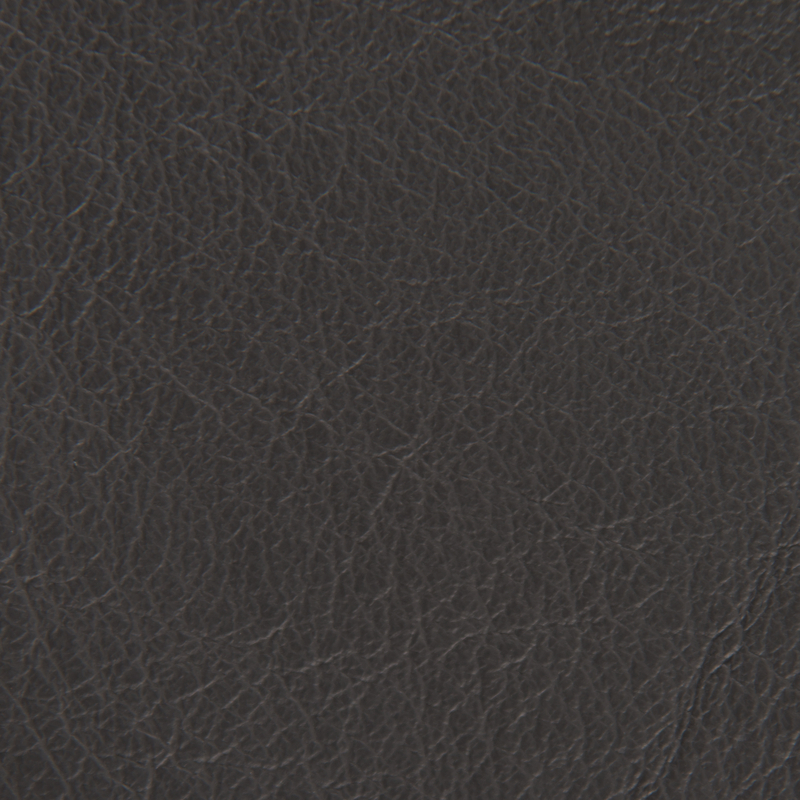 Riverside 1180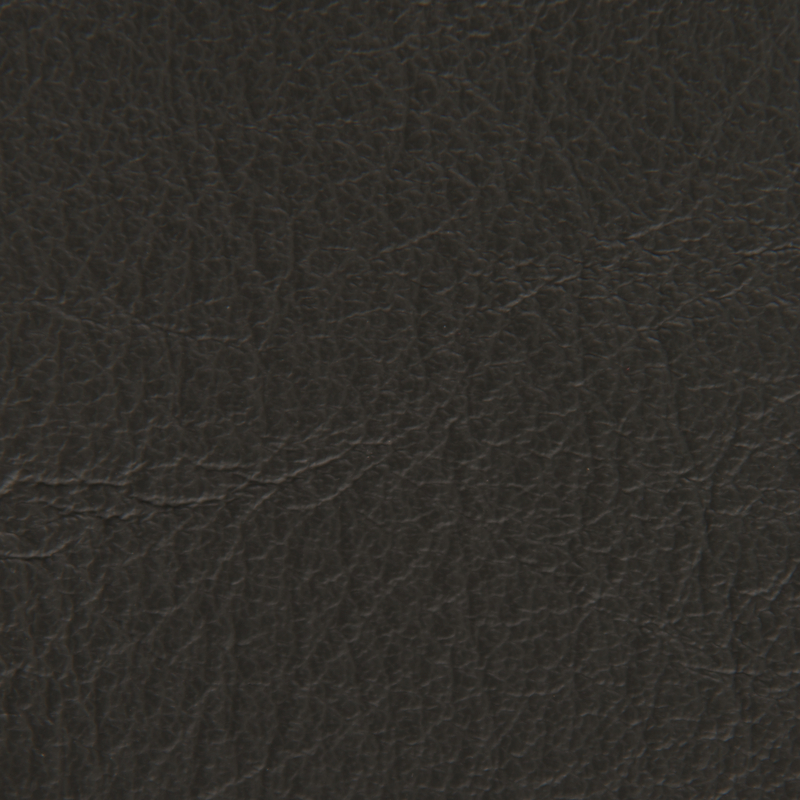 Riverside 1170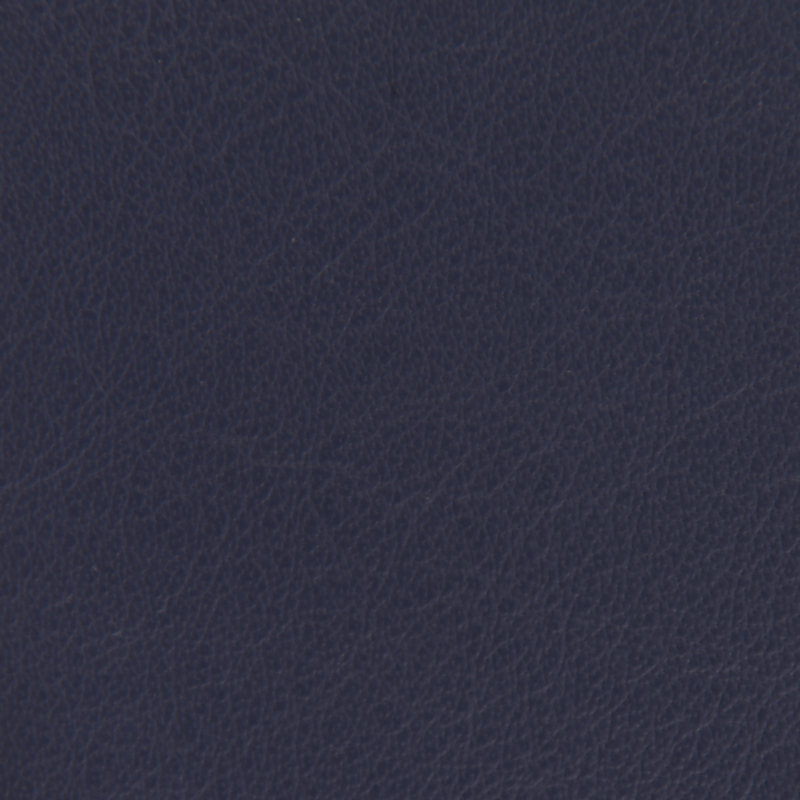 Riverside 6305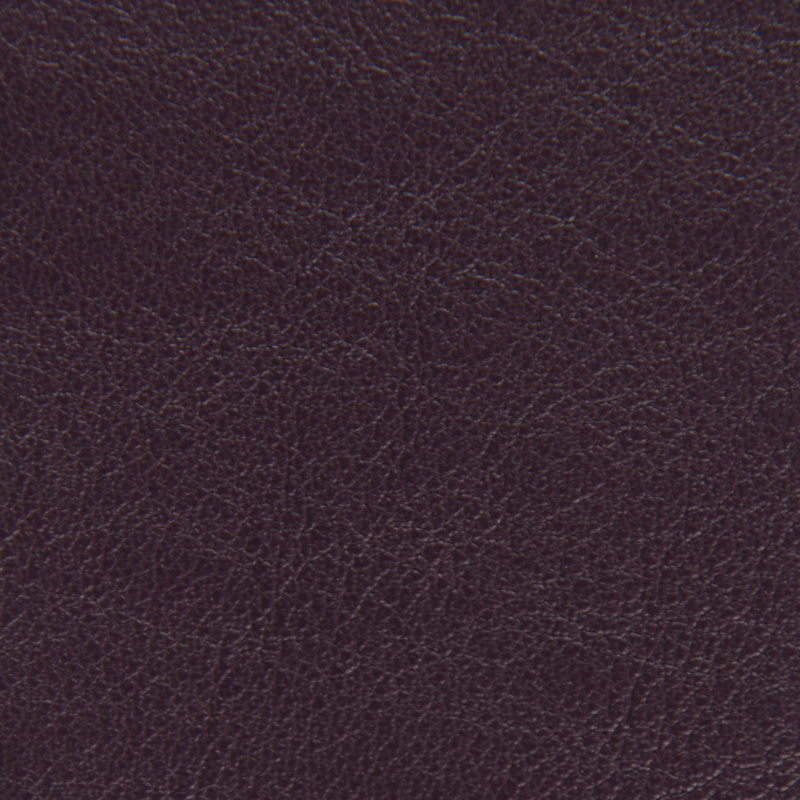 Riverside 6430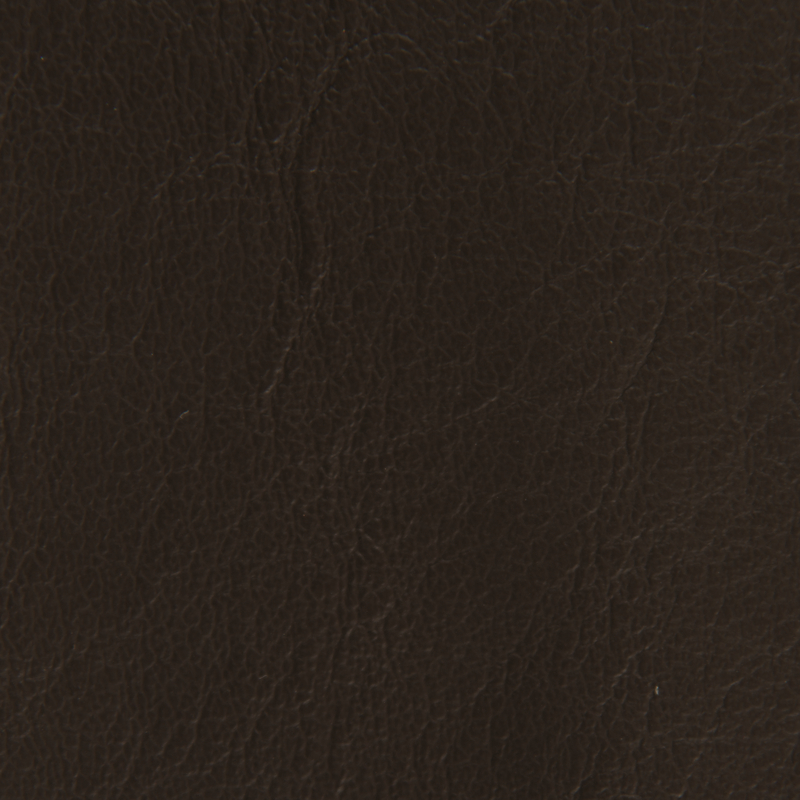 Riverside 2303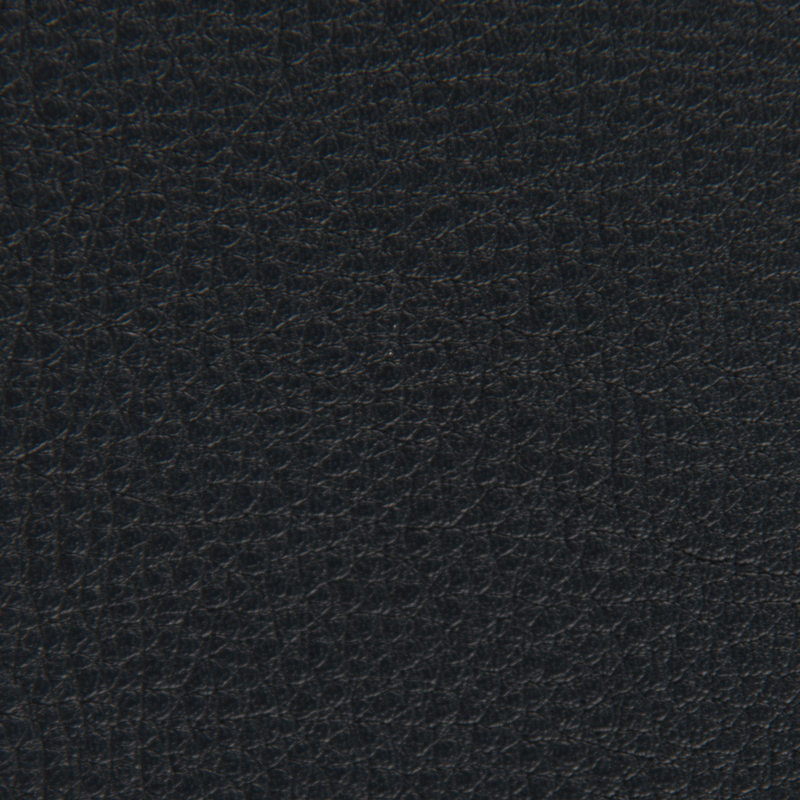 Riverside 5085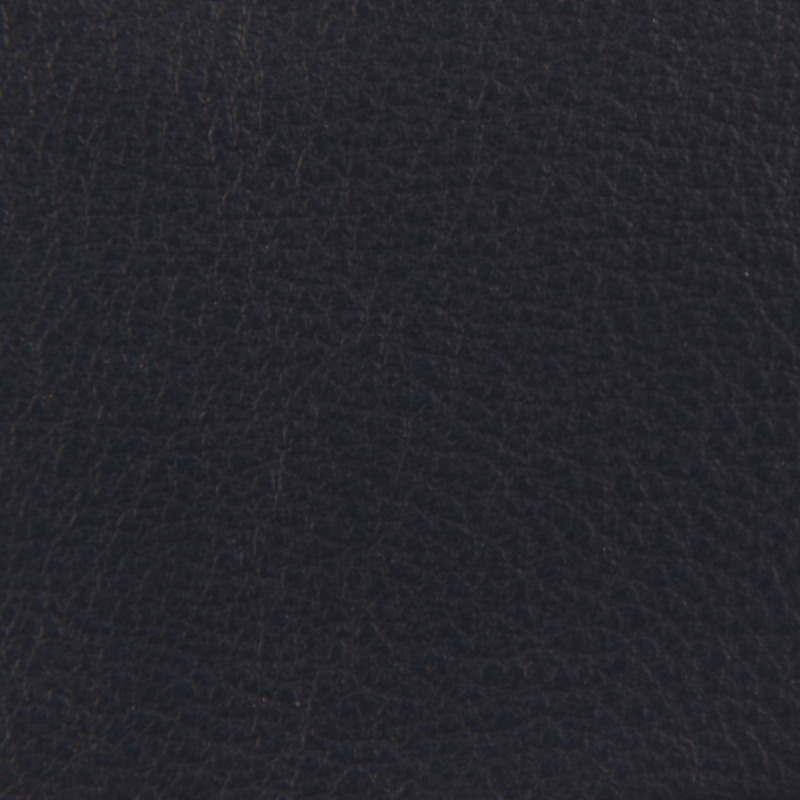 Riverside 6110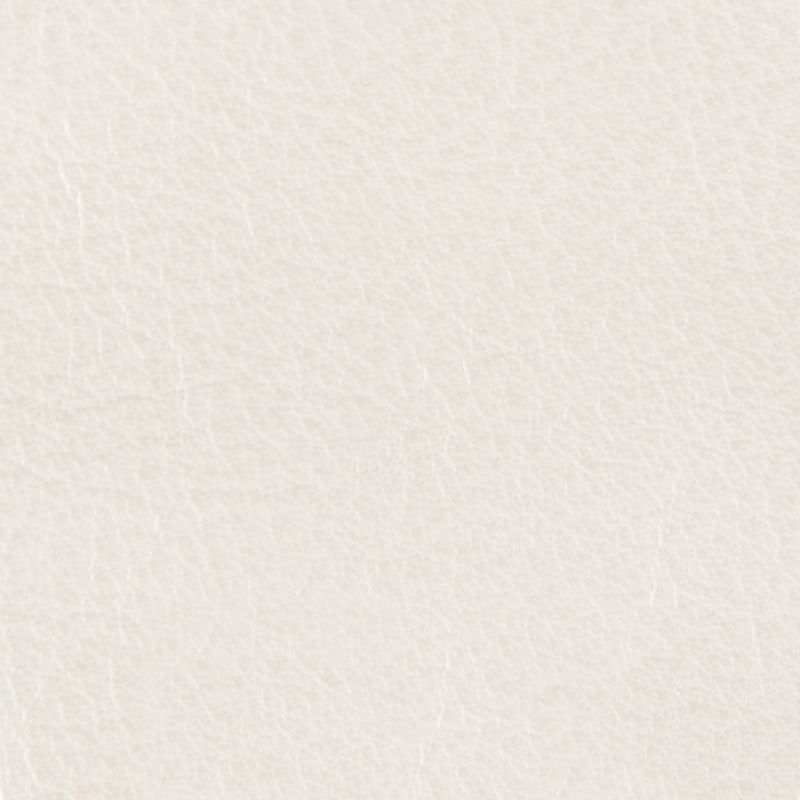 Riverside 1040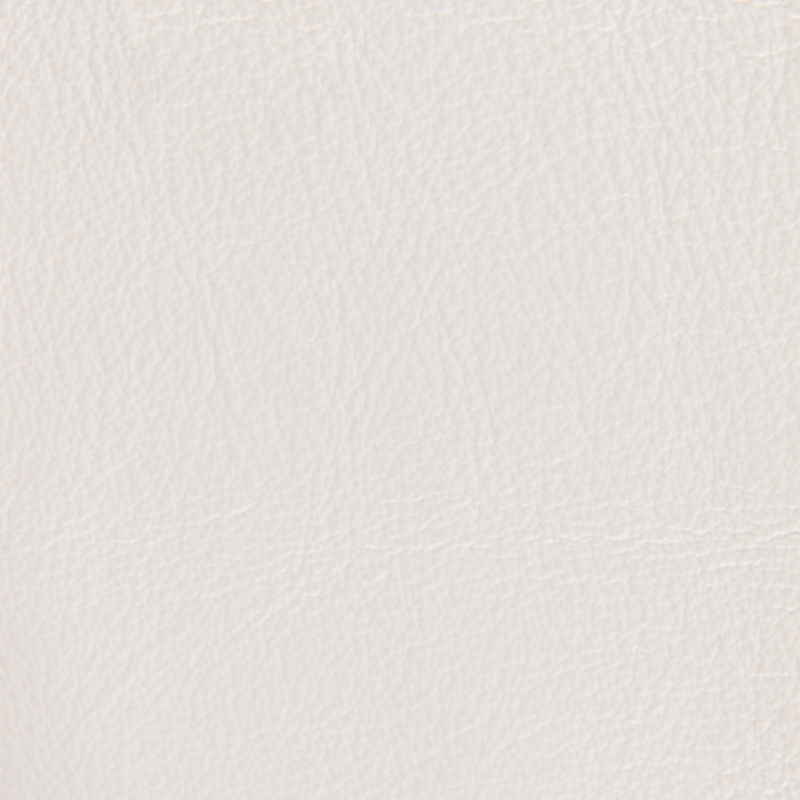 Riverside 9800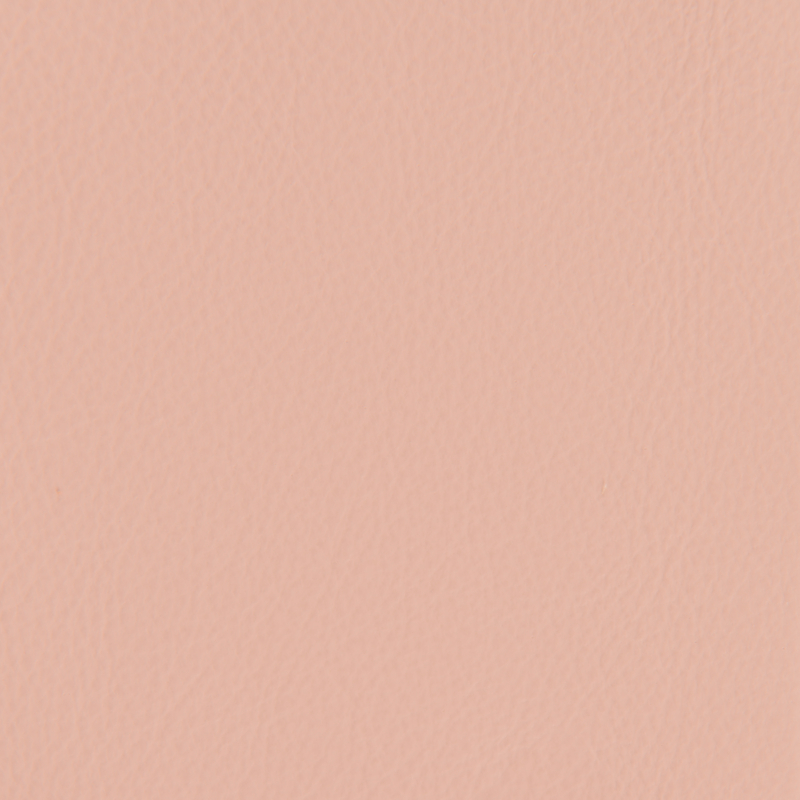 Riverside 4601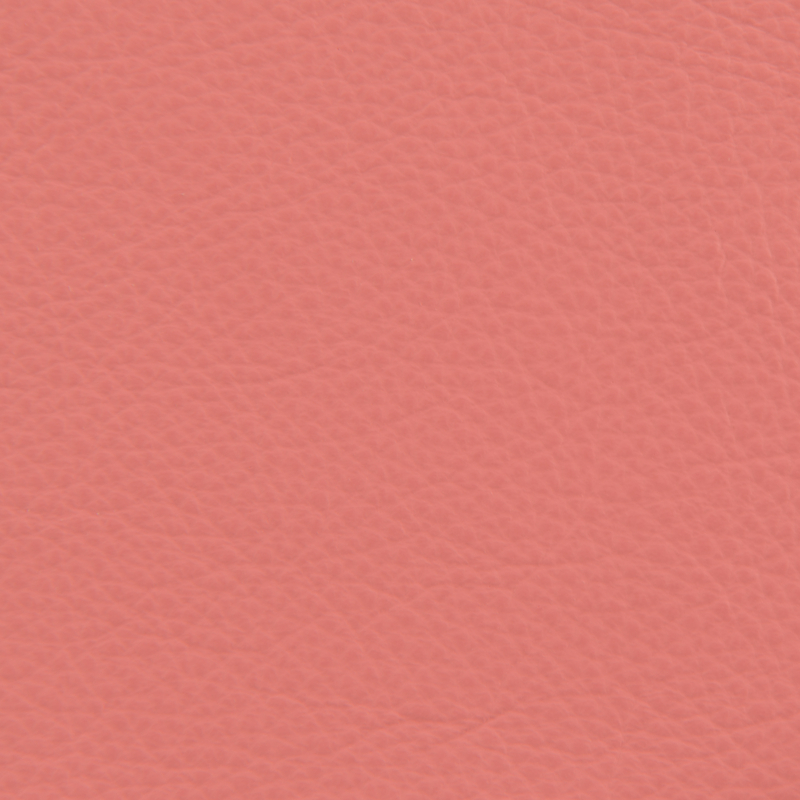 Riverside 4686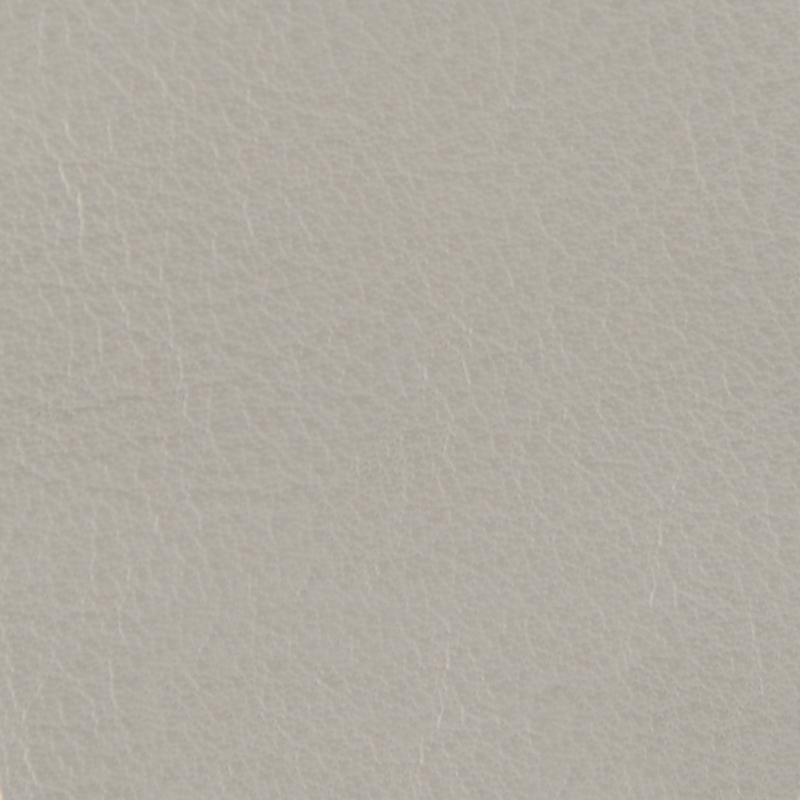 Riverside 1080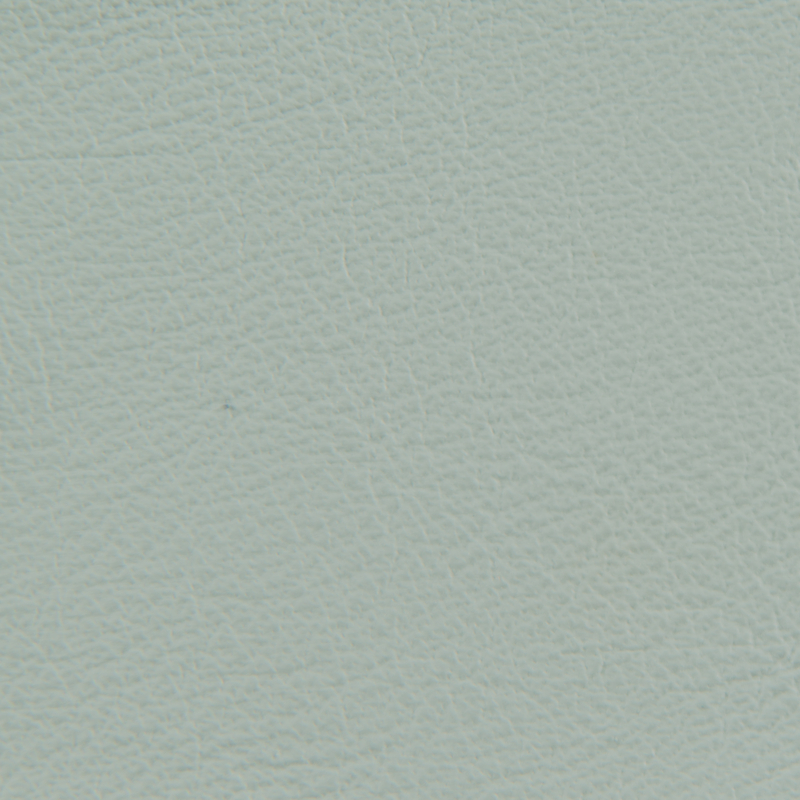 Riverside 5102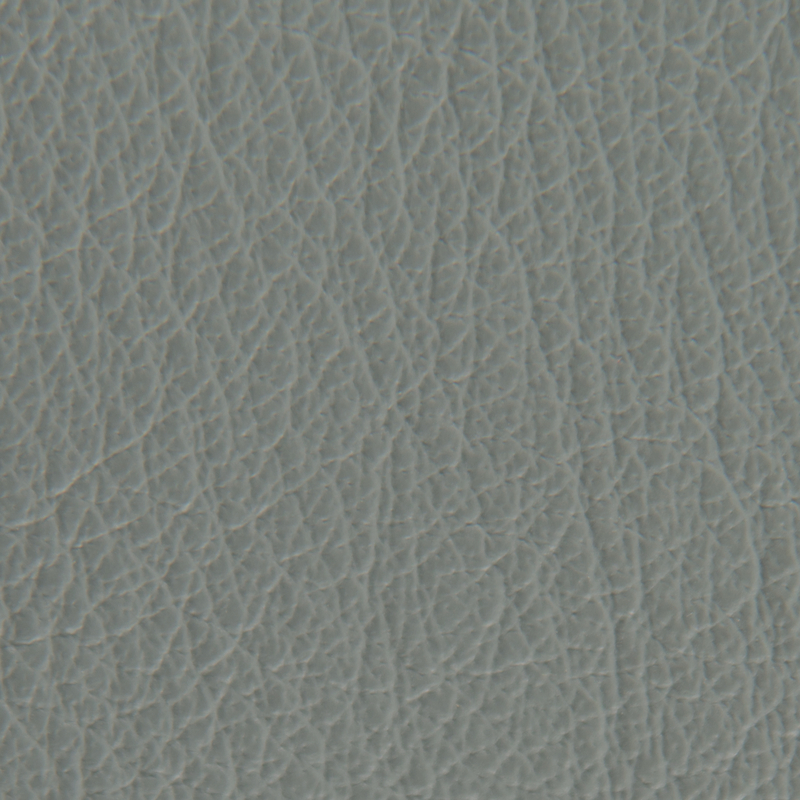 Riverside 5305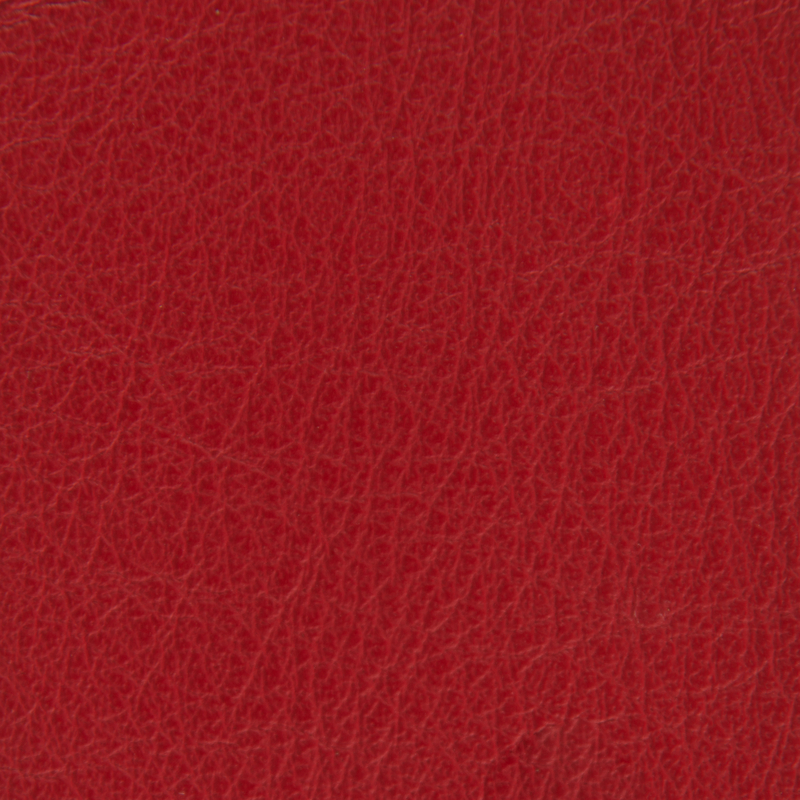 Riverside 4510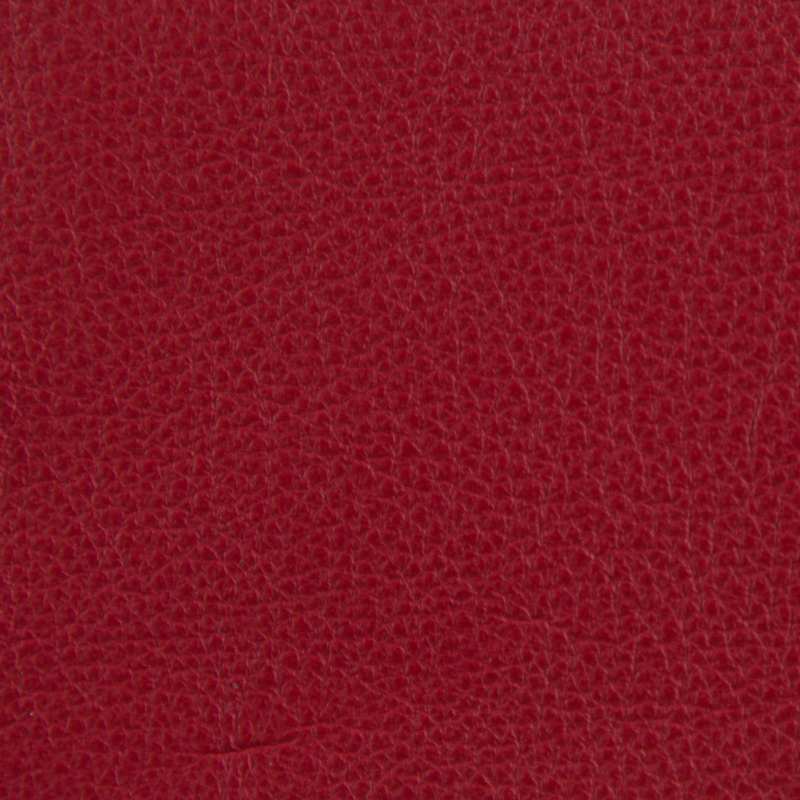 Riverside 4500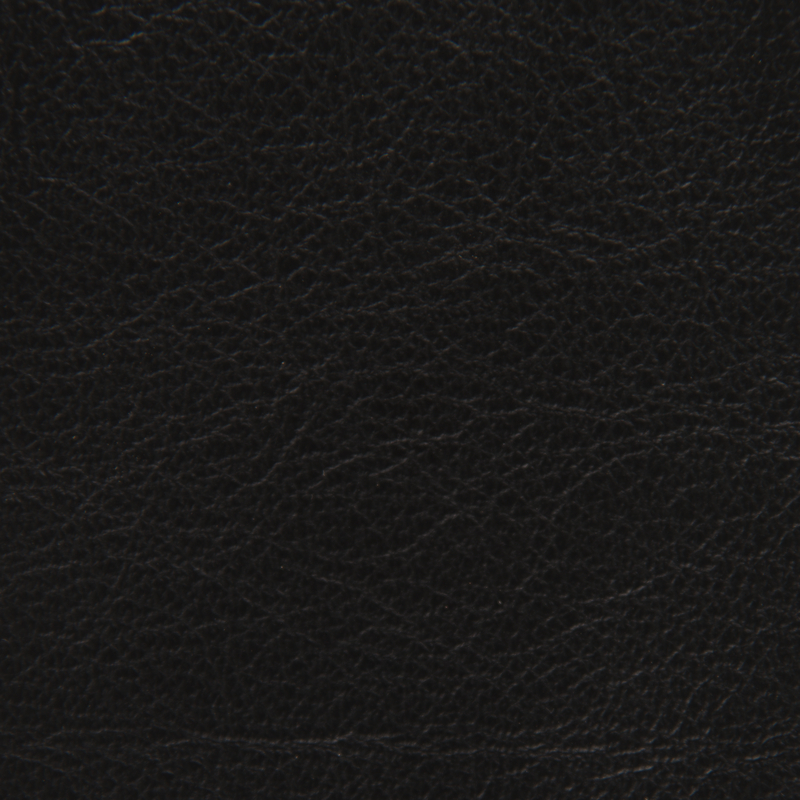 Riverside 0500