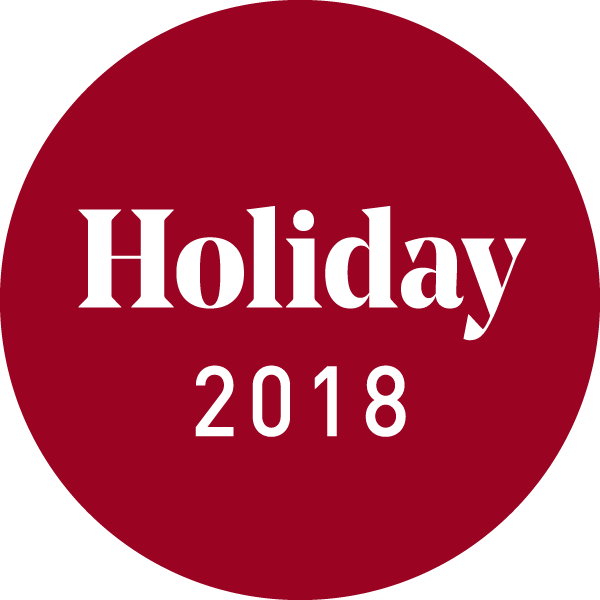 Our 2018 HOLIDAY EVENT
The best savings of the year! Take advantage of special offers on dining, lounge, bedroom, and more.



Lounge in Warmth & Comfort this Season
Nothing should come between you and relaxing reflection. That is why every angle and curve are handcrafted to give comfort, style and peace of mind.
Some of Our Favorites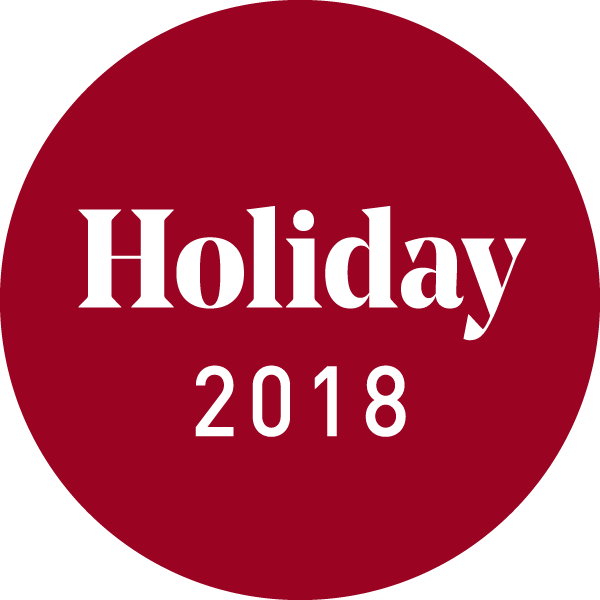 Every Seat Has a Story
The kitchen is where tales are told and memories are made. Make the heart of your home a welcoming, stylish space with stools designed for quality and comfort.
Some of Our Favorites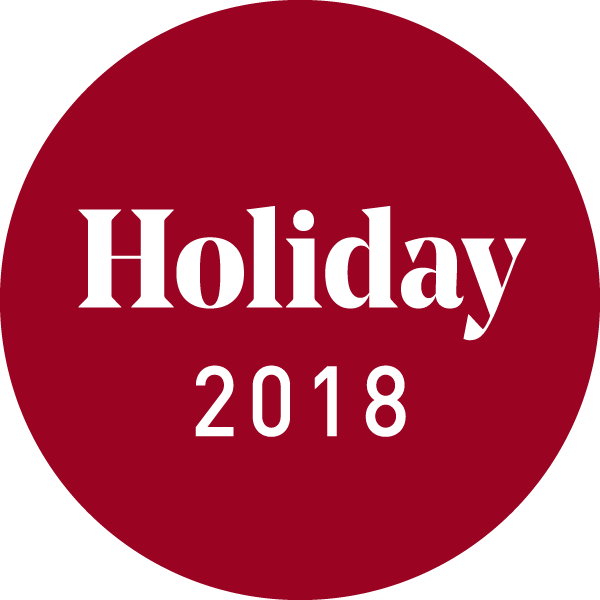 Timeless Heirlooms
Rocking chairs are where family memories are born. Whether rocking the newest member of your family to sleep, reading a book, or just admiring a view, our rocking chairs have a cherished place in every home.
Some of Our Favorites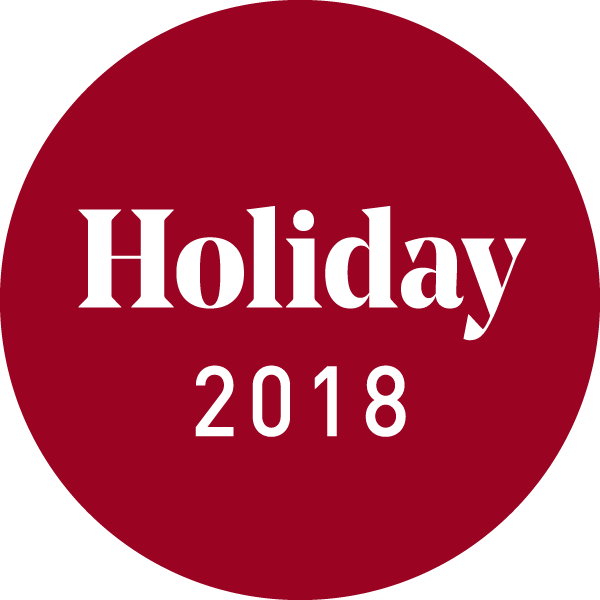 Fall in Love with Your Bedroom
Make your bedroom a sanctuary of style, quality and craftsmanship. Most of our beds can be ordered in a range of sizes: California King, King, Queen, Full and Twin.
Some of Our Favorites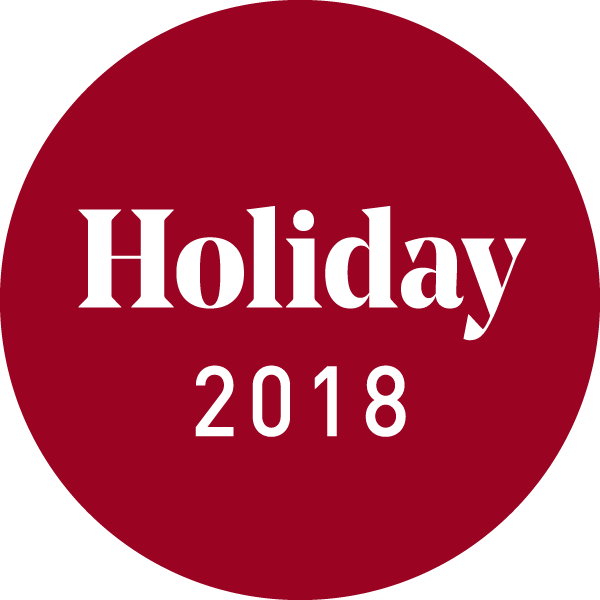 Gifts of Lasting Beauty
Spread joy this holiday season with stylish and functional gifts, most available to ship immediately for arrival before the holidays.
Some of Our Favorites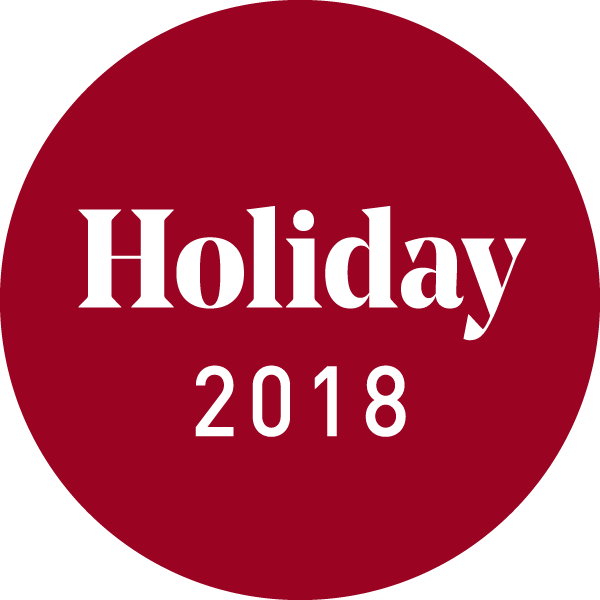 Our Benches Make it Easy to Gather Together
Our benches are designed to work in tandem with our dining tables and chairs, yet can gracefully fill an entryway or sit at the foot of a bed.
Some of Our Favorites