Sustainability For A Better Future
At Thos. Moser, we practice sustainability by building furniture that is made to last for generations; and we do so out of materials that are responsibly sourced. All of the hardwood used for our furniture comes from family-owned suppliers in the North Eastern US, who are certified by either the Forest Stewardship Council or the Sustainable Forestry Initiative.
Growth & Regeneration
According to the U.S. Forest Service, cherry, along with most other North American hardwood, is growing faster than it is being harvested and thus, the volume of hardwood forests has increased an astounding 130% from 1953 to 2012.
In an uninterrupted forest, trees can become crowded and fight for resources to survive. Employing silviculture practices, such as selective cutting, is crucial for the enhancement and growth of forests. Selective cutting allows the most valuable trees to continue to grow and provides space, water and sunlight for natural regeneration.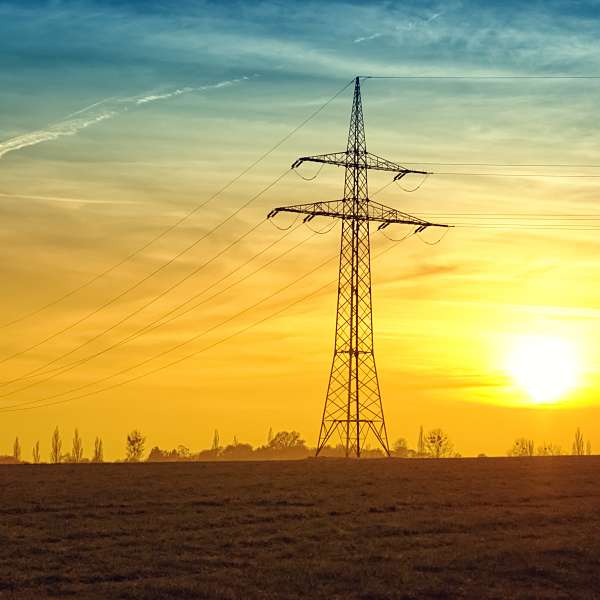 Energy Efficiency
Wood requires much less energy to manufacture than other building materials. In fact, according to Hardwood Council, "wood products make up 47% of all industrial raw materials manufactured in the US but consume only 4% of the energy required to make those materials." And when comparing the amount of energy required to produce one ton of cement, glass, steel or aluminum to the production of one ton of wood, it requires:
 5 times more energy for one ton of cement
14 times more energy for one ton of glass
24 times more energy for one ton of steel
126 times more energy for one ton of aluminum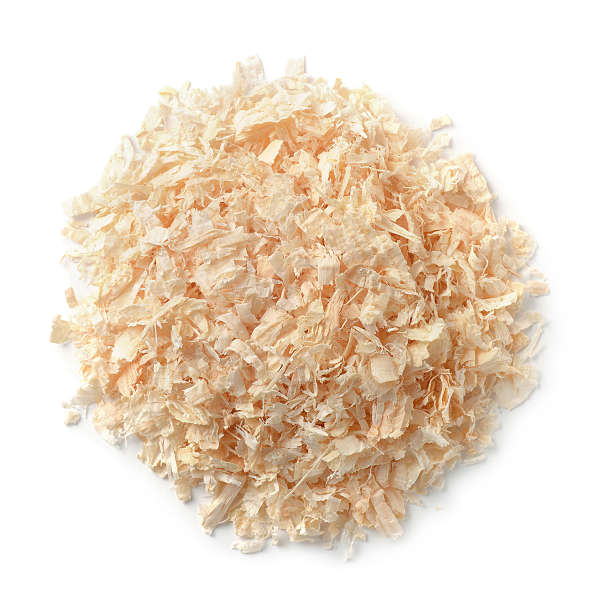 Practicing Zero Waste
Once trees are harvested and taken to the sawmill for primary processing, advanced manufacturing technology assures the least wood waste and greatest yield of lumber. Thos. Moser believes that all wood processing by-products have a use:
Tree bark is processed into mulch and soil conditioners
Sawdust fuels the boilers that operate dry kilns or can be sold for animal bedding
Trimmings are chipped and processed into paper and other products
Small pieces are recovered and processed into wood components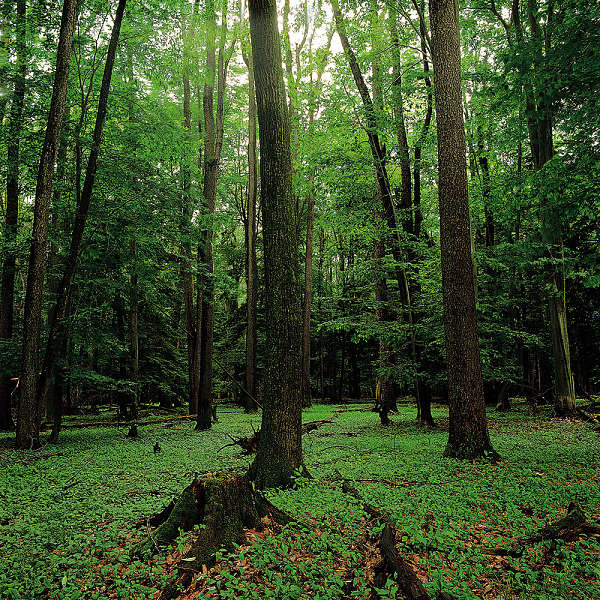 How is wood sustainable?
Trees absorb carbon dioxide from the atmosphere and release oxygen into our environment. For every pound of wood that grows, a tree uses 1.47 pounds of carbon dioxide and releases 1.07 pounds of oxygen. Harvesting a mature tree rather than letting it begin to decay has a positive environmental impact.
Once a tree starts to decay, it relies on oxygen and releases its sequestered carbon back into the atmosphere, but if a tree is harvested at peak maturity before it begins to decay, the carbon will be stored in the wood until it returns to the environment.
Why Buy Wood Furniture?
Buying low-quality furniture may be more cost effective at the time of purchase, but it may only last a few years. Eventually, that furniture will break or be destroyed and thrown in a landfill where its sequestered carbon will ultimately be released back into the environment.
At Thos. Moser we build furniture that we know will last for generations to come, ultimately delaying the return of its sequestered carbon back into the atmosphere. Our intention is to give each tree a second life that was longer than its first, mirroring the ideology of George Nakashima who once said, "It is an—art and soul—satisfying adventure to walk the forests of the world, to communicate with trees… to bring this living material to the workbench, ultimately to give it a second life."
In celebration of Earth and Arbor Day, we look forward to continuing to promote the growth of North American Hardwood by building furniture that is destined to last lifetimes.